Let's Empower Women to
 Lead.
We are an organization of Chicago's most senior and influential women leaders at the forefront of our city's business, professional, cultural, nonprofit and educational communities. Together, we are committed to empowering all women to lead.
Our vision is
Gender Equity for Women of All Colors
At all levels. Everywhere.
The Chicago Network recognizes that often, women are left behind when it comes to matters of gender inclusion and equity. We believe that it is critical that we all be more intentional about including all women, more specifically, women of all colors.
We are pleased to announce the launch of womenlead.io, our new database designed to help board directors and recruiters search, filter, and find leading Chicago women for board service.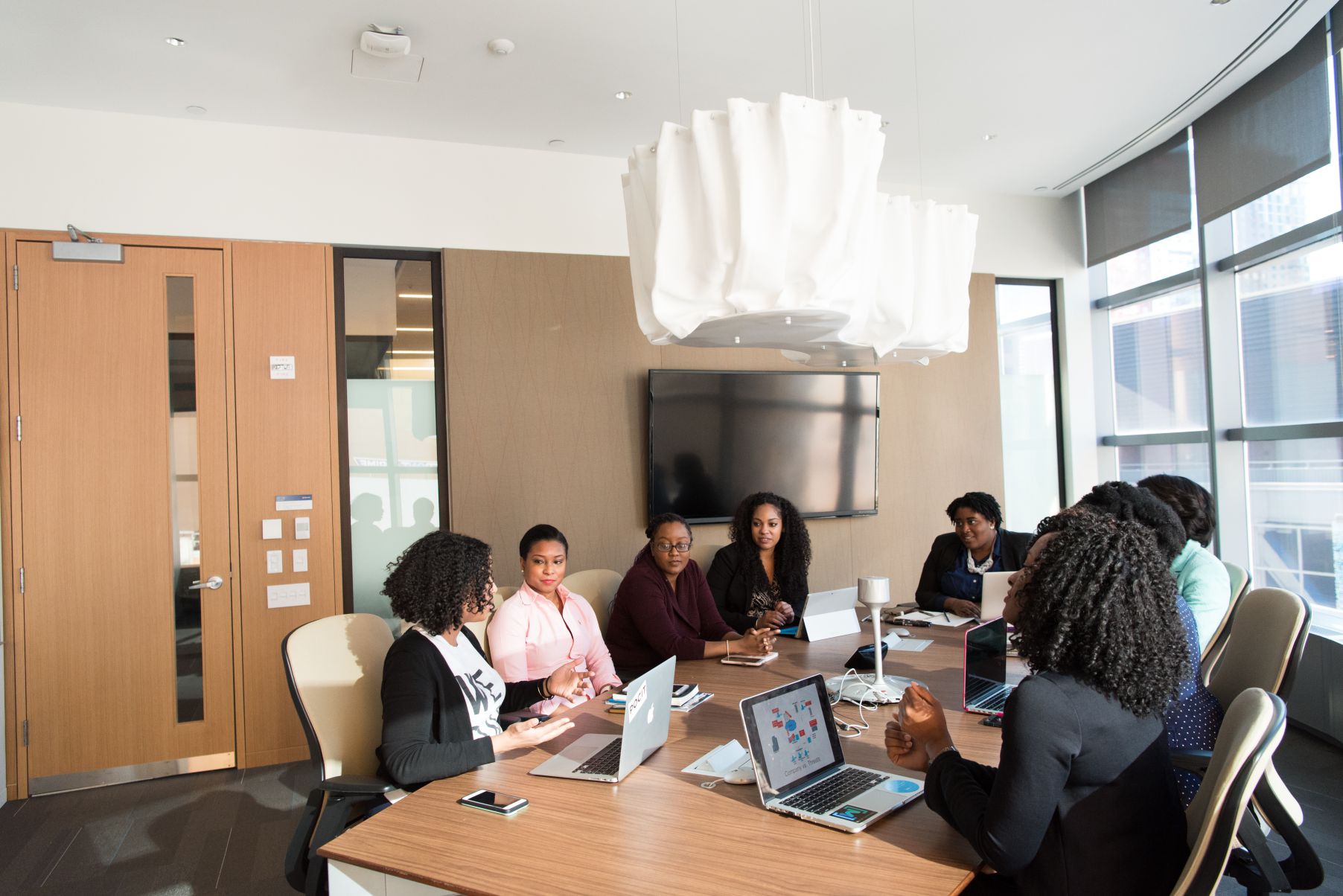 Our HerStories Podcast tells the incredible and inspiring stories of members of The Chicago Network. Listen and share with your own networks and learn #whatittakes to be a leader at the forefront.
Women in the Forefront Luncheon
The Chicago Network's annual hallmark event – the Women in the Forefront Luncheon – is one of the most anticipated professional gatherings in Chicago each year and typically draws more than 1,600 attendees.
Launchpad Women's Leadership Summit
Launchpad Women's Leadership Summit is Chicago's premier annual event for women with high senior-leadership potential.