Let's Empower Women to
 Lead.
OUR VIRTUAL COMMUNITY: BUILDING BRAVE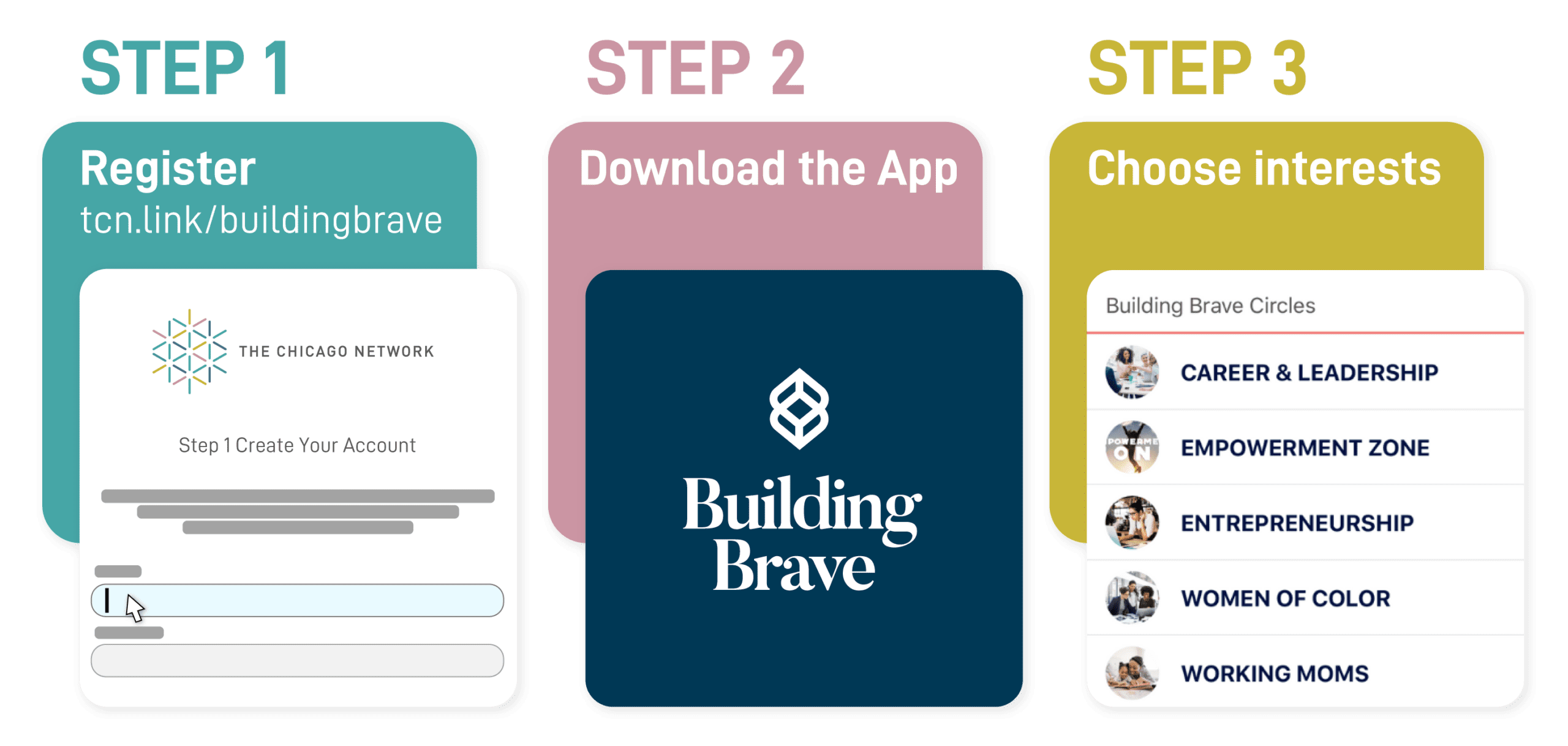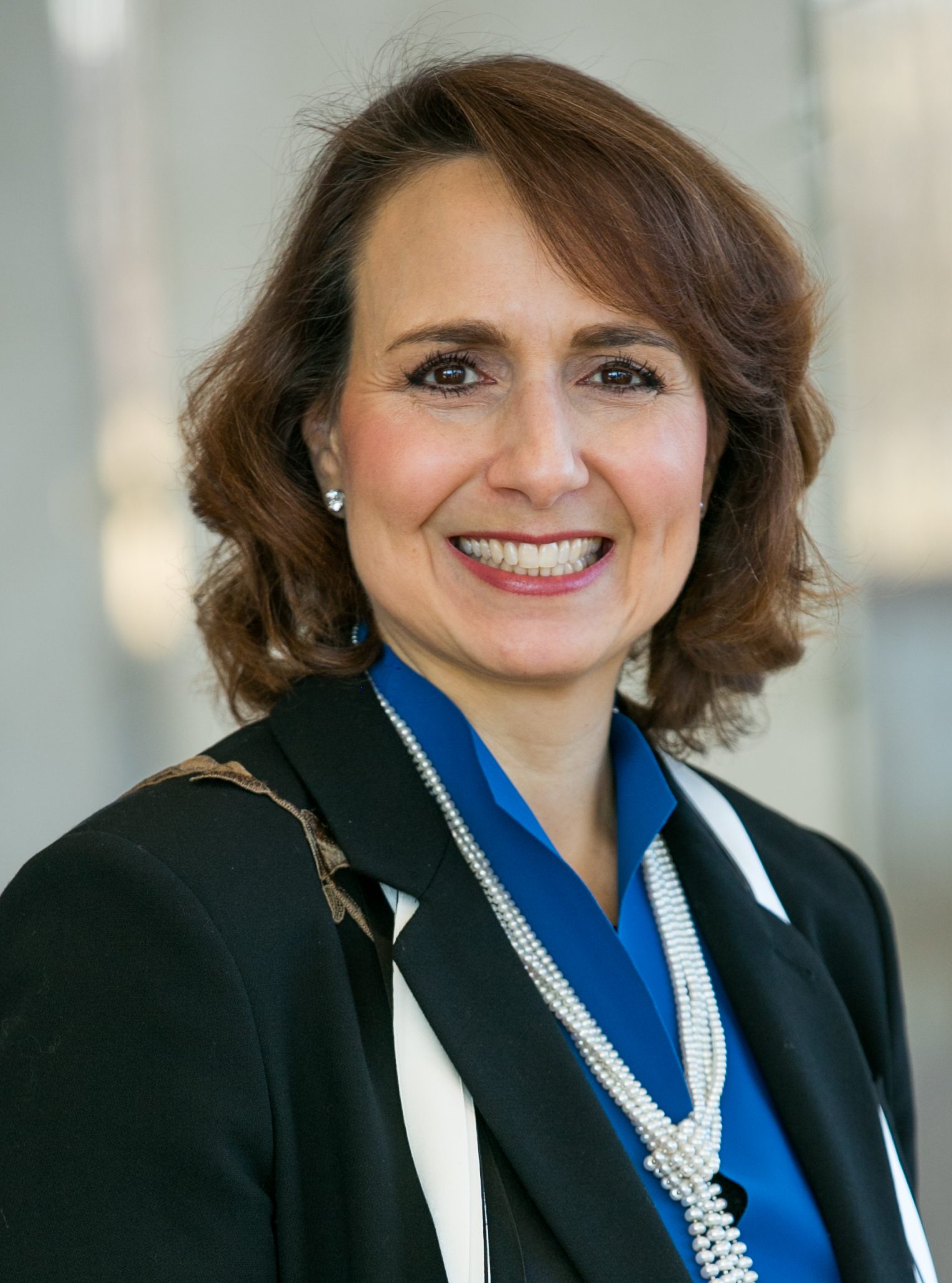 We are thrilled to welcome Maria Doughty as our new President and CEO. Throughout her career as a proven leader in the private and nonprofit sectors, she has been a passionate advocate for the advancement and empowerment of women – an ideal leader to take the Network forward.
"HerStories" tell the incredible and inspiring stories of members of The Chicago Network. Watch and share these videos with your own networks and learn #whatittakes to be a leader at the forefront.
The Chicago network at 40
Discover how we began, our continuing relevance to the community, some of our members' remarkable stories, and where we go from here.
Our vision is
Gender Equity for Women of All Colors
At all levels. Everywhere.
We are an organization of Chicago's most influential women leaders. Our purpose is to empower women to lead.
The Chicago Network recognizes that often, women are left behind when it comes to matters of gender inclusion and equity. We believe that it is critical that we all be more intentional about including all women, more specifically, women of all colors.
Our Future Leaders Program supports the Chicago Network's goal of developing the next generation of women leaders by providing outstanding sophomore and junior female college students at partnering schools a hands-on opportunity to explore career paths in the business and nonprofit sectors.
Resources that are geared towards helping qualified candidates prepare for board positions, or for seasoned directors to locate additional resources.