Our vision is gender equity for women of all colors. At all levels. Everywhere.
We are an organization of Chicago's Most Influential Women Leaders.
We are leaders at the forefront of our city's business, professional, cultural, nonprofit and educational communities. Our purpose  is to empower women to lead. Our mission is to connect with each other for personal and professional growth, advance our civic, business & philanthropic communities, and inspire and support the next generation. 
Empathy
We meet women where they are.
Generosity
We unconditionally pay it forward.
Equity
We are relentless in righting the balance.
Collectivity
We are stronger together.
Our 500+ members lead across all sectors of our city.
Nine CEOs of public companies with a total market cap of $130B
35 Fortune 500 C-Suite executives
80% of Crain's Most Powerful Women in Chicago Business
Presidents of six universities
CEOs of nearly all of the most significant foundations, cultural institutions and nonprofit organizations in the Chicago area
Member companies represent more than 2.8 Trillion in Market Cap
Member companies employ more than 4.7 Million people
Our Vision is Gender Equity for Women of All Colors. At All Levels. Everywhere.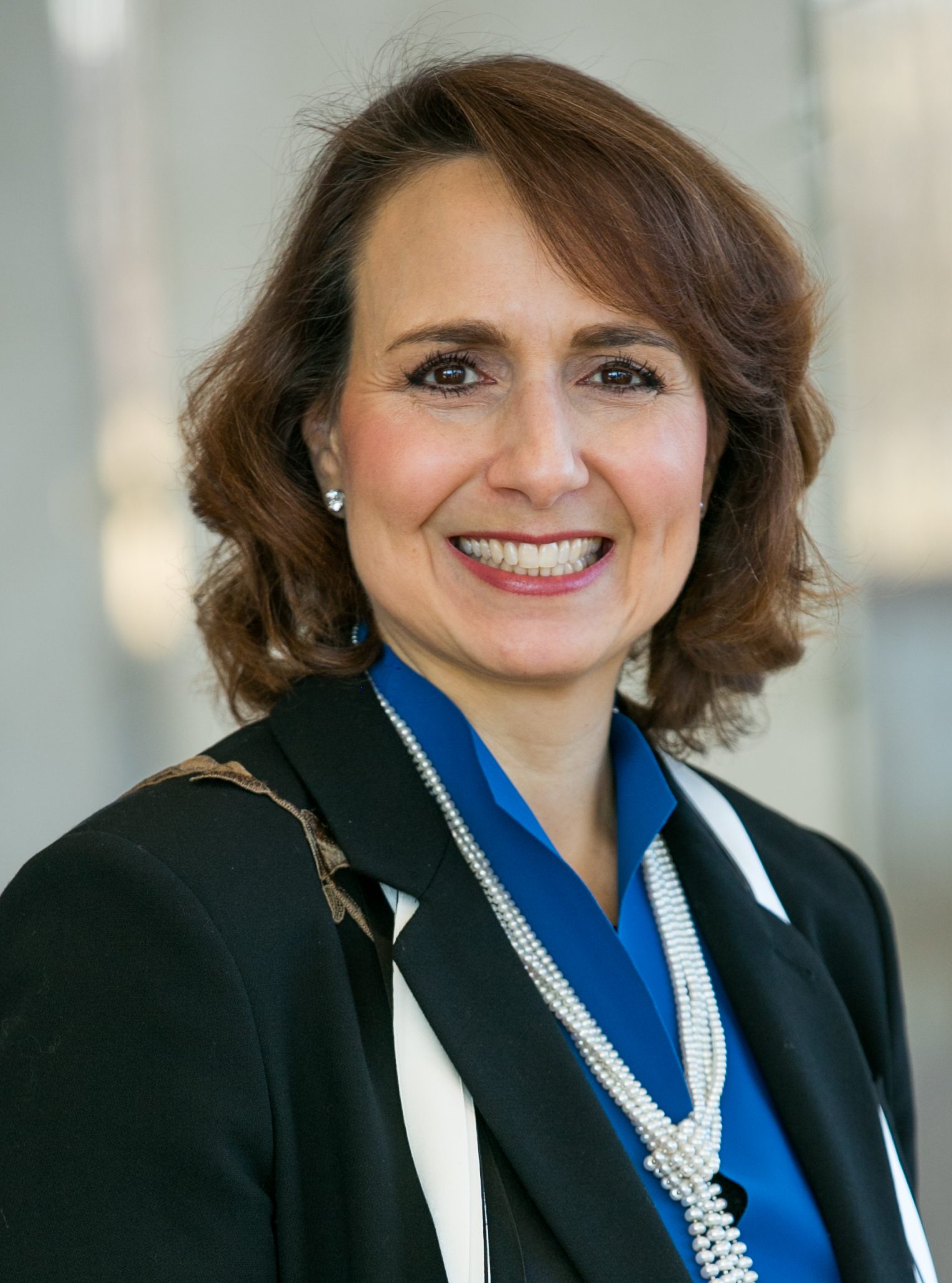 Maria Doughty
President and CEO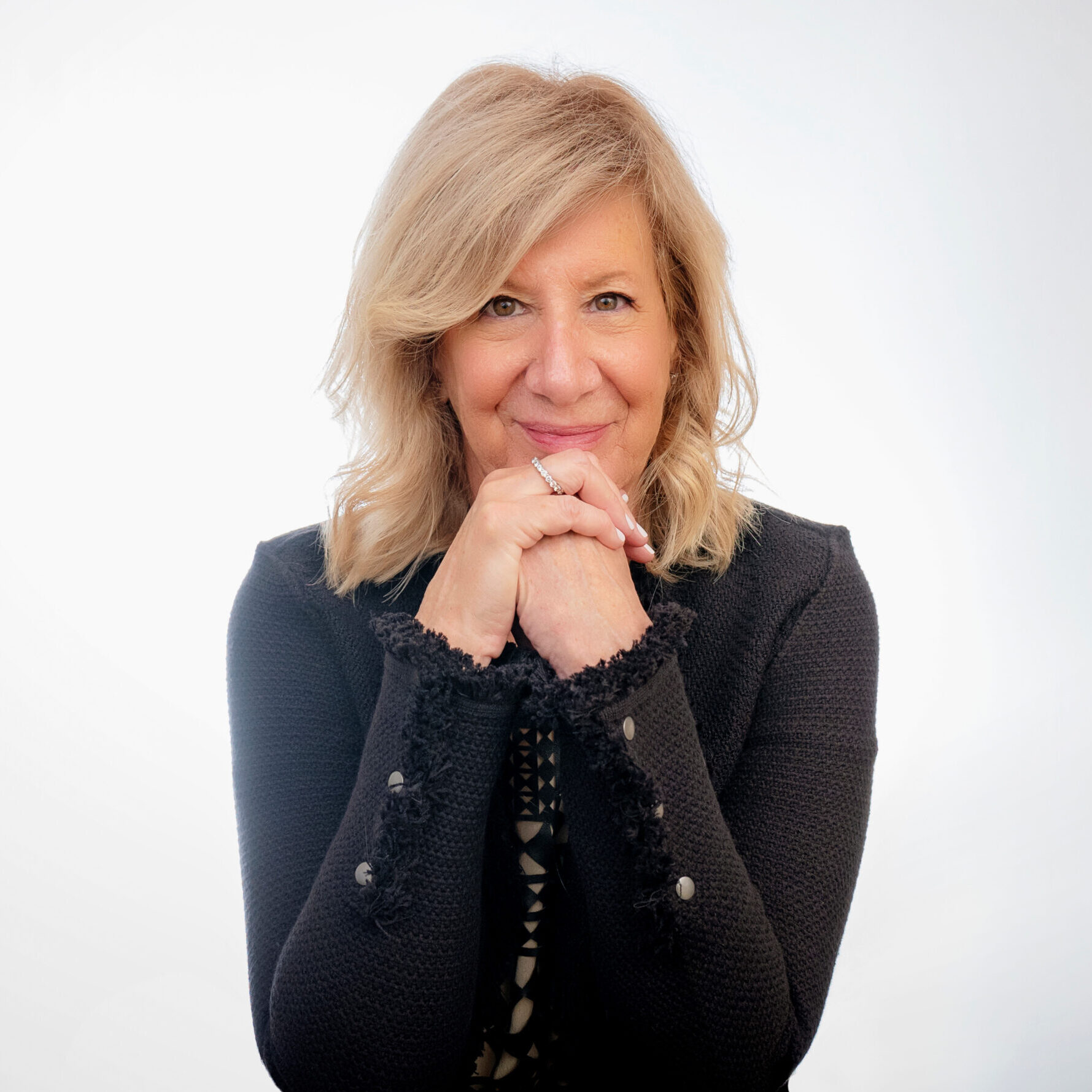 Lora Joffe
Director, Programs and Member Experience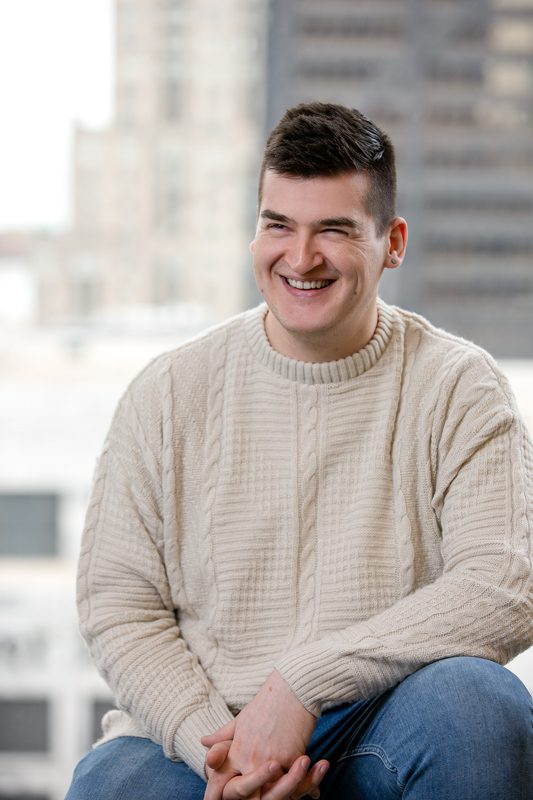 Nathan Upchurch
Director of Design and Innovation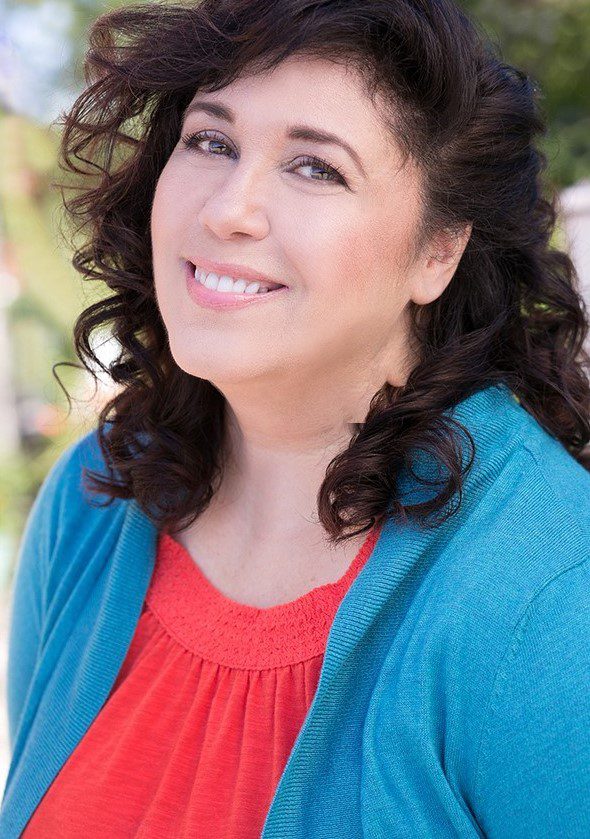 Ellen Feinberg
Executive Coordinator / Director of Operations