Women in the Forefront Celebration June 20, 2022
Our next Women in the Forefront Celebration will take place on Monday, June 20, 2022, 11:00 – 1:30 PM at Chicago Hilton and Towers. A live stream will also be available for sponsors who wish to attend virtually.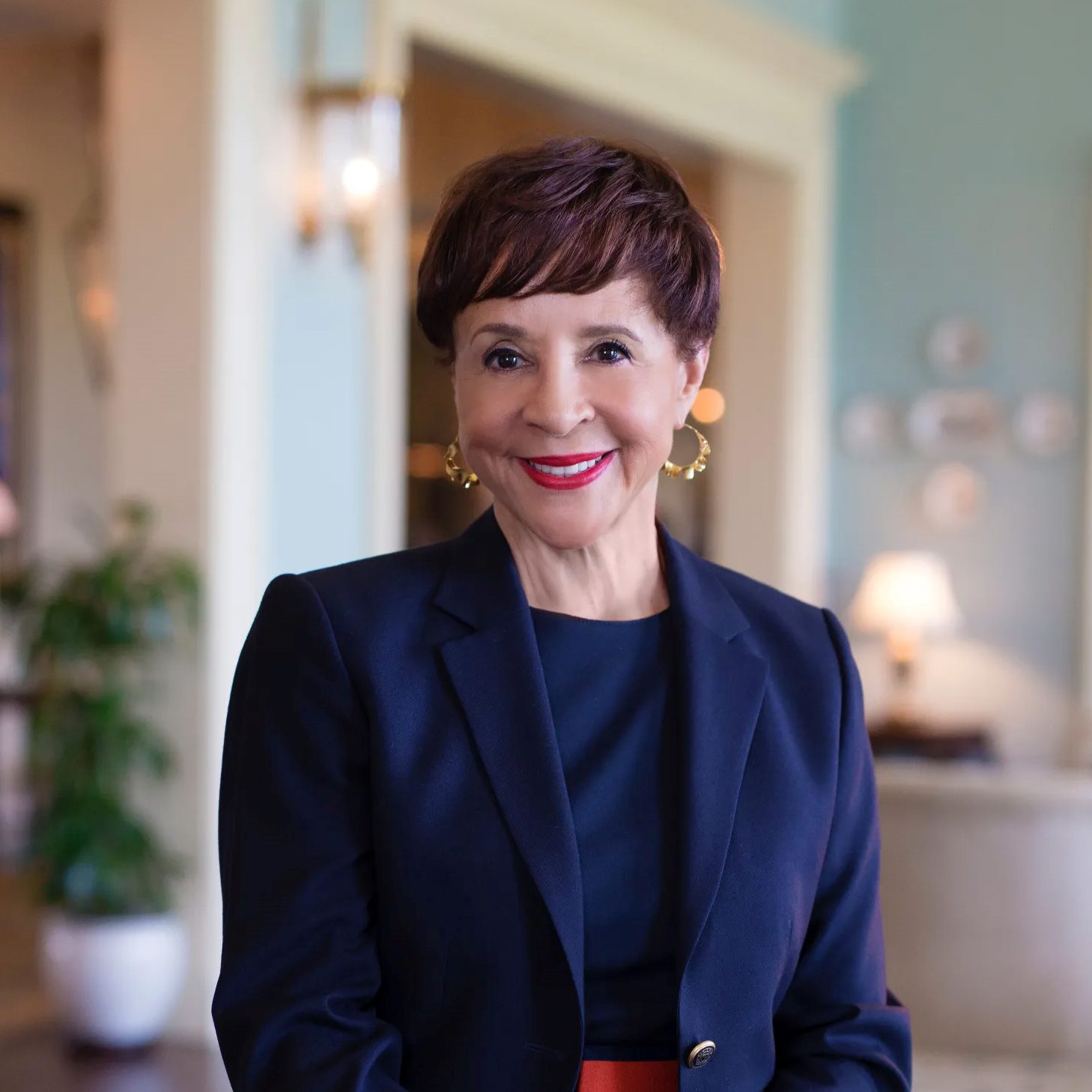 Sheila Johnson
Co-Founder, BET, and CEO, Salamander Hotels and Resorts
American businesswoman, co-founder of BET, CEO of Salamander Hotels and Resorts, and first African-American woman to attain a net worth of at least one billion dollars, Sheila Crump Johnson is also Team President, Managing Partner, and Governor of the WNBA's Washington Mystics. Johnson is also the first African-American woman to be an owner or partner in three professional sports franchises, and founder and CEO of Salamander Hospitality. She is a Global Ambassador for CARE, a humanitarian organization fighting global poverty, raising over $8M in 2007 with her I Am Powerful Challenge. Johnson's first film, Kicking It, premiered at the 2008 Sundance Film Festival in Park City, UT. She served as sole executive producer on her second film, A Powerful Noise, which premiered at the 2008 Tribeca Film Festival in New York. In 2007 Johnson was honored as one of the Library of Virginia's "Virginia Women in History" for her career and her contributions to society.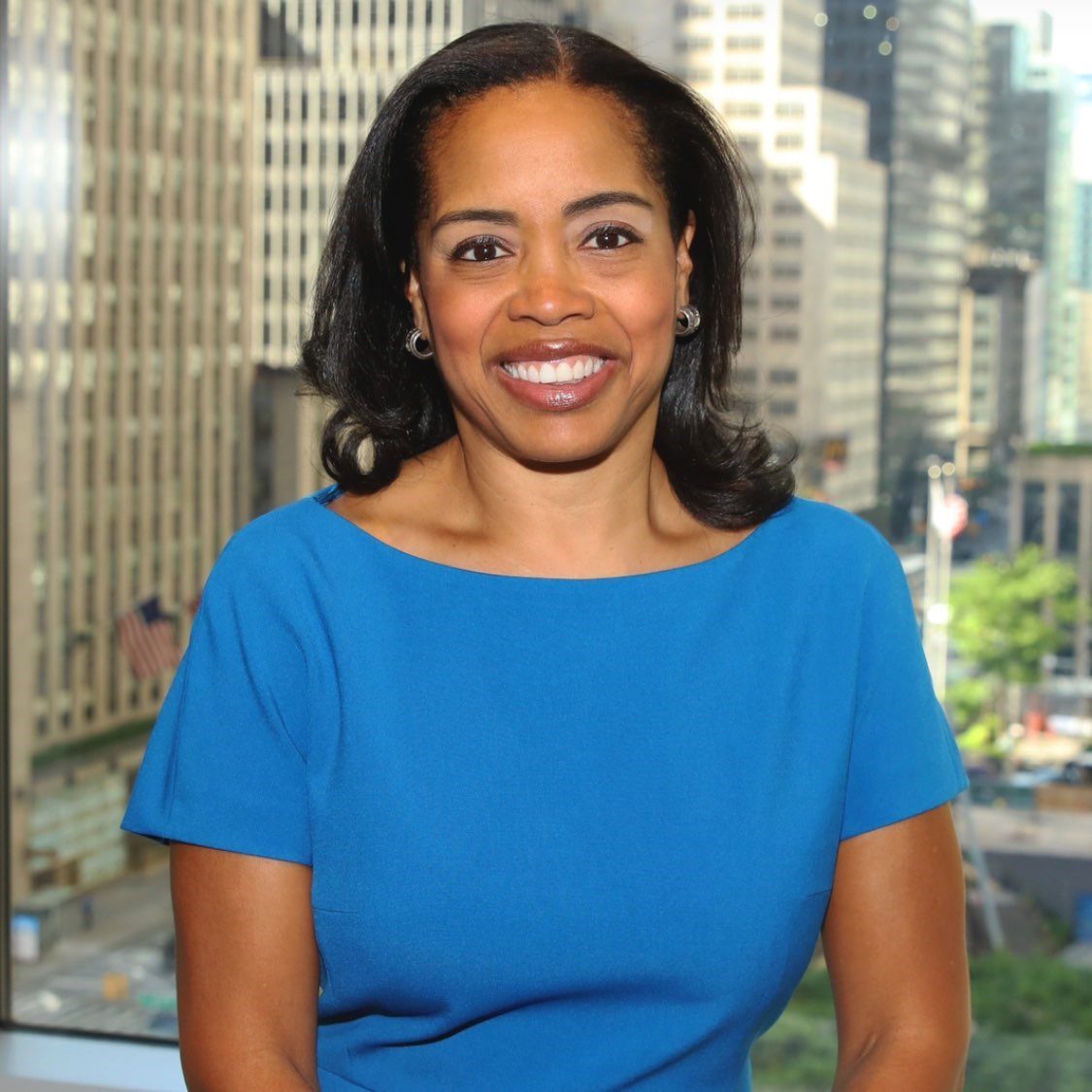 Michele Meyer-Shipp
Ceo, Dress for Success Worldwide
Michele C. Meyer-Shipp leads Dress for Success Worldwide's 145 affiliates in 23 countries on its mission to help women achieve economic independence. She previously served as Chief People & Culture Officer for Major League Baseball, and a senior advisor to the Commissioner and leaders across 30 major league baseball teams and multiple Minor League teams. Meyer-Shipp served as Chief D&I Officer at KPMG LLP, Global Chief Diversity Officer for Prudential Financial, and Akin Gump Strauss Hauer & Feld LLP. She has served as a Yahoo! Finance News Contributor and been featured in top media outlets including the New York Times, USA Today, The Economist, Forbes, Fortune, Business Insider, and more. She has received numerous awards, including The Network Journal's "25 Influential Black Women in Business" (2021), Core Magazine's "100 Most Influential Blacks Today" (2021), Black Enterprise's "Portraits of Power" (2020) and Business Insider's "38 Power Players of Consulting" (2020).
One of Chicago's Most Impactful Leadership Events of the Year.
Each year, the country's most influential figures share their professional and personal experiences. Read and hear our keynote speakers from 1989 until now.