Media Contacts: Melcher+Tucker Consultants
Rick Melcher: rmelcher@mtconsultants.com; o: 312-795-3550; c: 847-226-9360
Anne Tucker: atucker@mtconsultants.com; o: 312-795-3556; c: 312-961-0216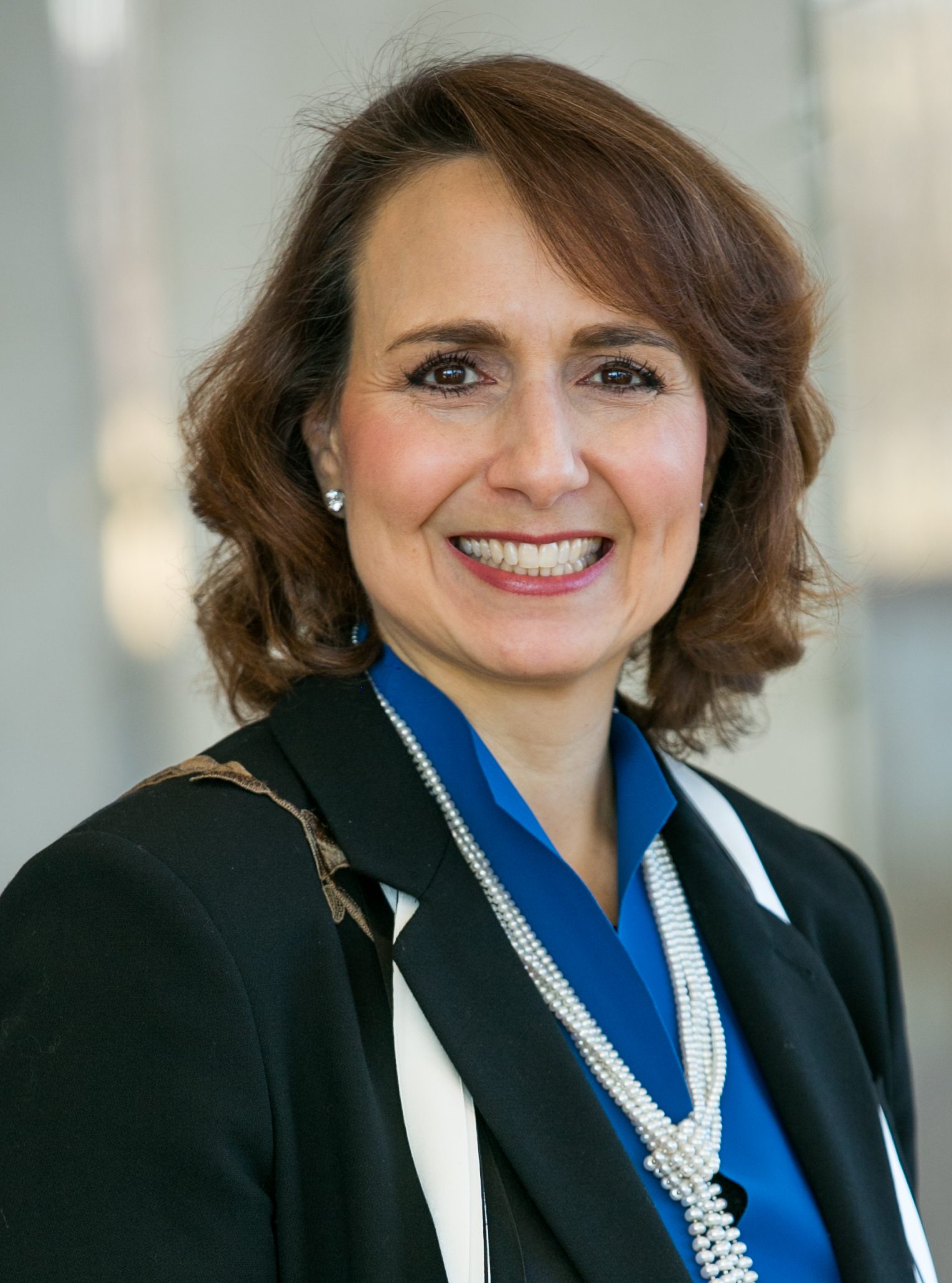 CHICAGO, IL, March 17, 2020—The Chicago Network announced today that Maria Salterio Doughty, who has spent her career in the private sector and as a nonprofit board leader advocating for the advancement and empowerment of women, has been selected President and Chief Executive Officer beginning April 6. Doughty spent 23 years at Allstate Insurance Co. in senior legal, public policy, governmental affairs, and community relations positions, most recently serving as Director of Public Policy and Regulatory Investigations and Examinations and Corporate Counsel. She also headed the company's global efforts to create senior leadership opportunities for women.
"We are thrilled to welcome Maria as our next leader," said Diane Offereins, chair of The Chicago Network and Executive Vice President, President, Payment Services at Discover Financial Services. "Maria's strategic leadership, policy experience, and lifetime passion for promoting gender equity are exactly the characteristics required to take The Chicago Network to the next level."
Doughty succeeds Kate Bensen, who announced her retirement last fall, capping a decade of leadership.
The Network represents Chicago's most influential women leaders at the forefront of Chicago's business, professional, cultural, nonprofit and educational organizations. Under Bensen's leadership, The Network elevated the importance of achieving gender equity across management and senior leadership and in board rooms, while opening pathways for the next generation of future women leaders.
The Network's Search Committee, comprised of Board members and in partnership with the executive search firm Koya Leadership Partners, conducted a national search for the new President and CEO. That process began last fall, with a goal of selecting a new leader by spring. We recognize the impact that the coronavirus is having on lives and businesses. The Network is prepared to move forward with the transition to a new leader, and will be a ready partner as other organizations, the city, and the state address these unprecedented challenges.
The daughter of Italian immigrants, Doughty, 53, was the first in her family to attend and graduate from college. She obtained her undergraduate and law degrees from Emory University, and did post graduate work at the University of St. Andrews in Scotland as a Robert T. Jones scholar. She began her professional career as a corporate lawyer in Atlanta and Chicago. Throughout her career at Allstate, where she provided strategic leadership in researching, analyzing, formulating, and executing the company's public policy positions, she developed programs to inspire and empower women to achieve their personal and professional aspirations. As global leader of the company's women employee resource network, Doughty helped increase membership to nearly 4,000, connecting executive female officers with senior female leaders, and providing targeted programming, including mentoring.
She credits her early experience with mentors and coaches with shaping her dedication to "pay it forward," with a focus on education, training, employment, and economic independence. "I loved the corporate world, but The Network is a dream job at this point in my career, working to advance The Network's purpose of empowering women to lead and to help achieve the goal of gender equity."
In addition to her success in the private sector, Doughty has focused her leadership skills and passion for community engagement to serving diverse communities and battling violence against women. She serves as board president of both the Latino Policy Forum and the Illinois Coalition Against Domestic Violence.
Doughty is a Fellow of Leadership Greater Chicago, the region's premiere civic leadership development organization.
###
ABOUT THE CHICAGO NETWORK: We are an organization of Chicago's most influential women leaders. Our 500+ members are leaders at the forefront of our city's business, professional, cultural, nonprofit and educational communities. The Chicago Network's purpose is to empower women to lead. Our mission is to connect with each other for personal and professional growth, advance our civic, business & philanthropic communities, and inspire and support the next generation. Our vision is gender equity for women of all colors at all levels. Everywhere.