We could all use some tips and reminders about how to stay productive and take care of ourselves. Several members of The Chicago Network have chimed in and shared their favorite apps for productivity and wellness – hacks that help them continue to be empowered leaders.


Do you have a favorite app or hack to share with us? We'd love to hear from you – simply enter your tips in the comment box below this post.
Wellness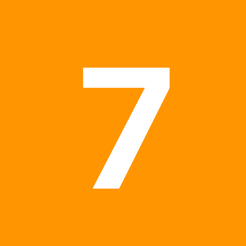 7-Minute Workout
Don't have much time for exercise? 7-Minute workout is an app that guides you through fast, simple daily workouts: 12 high intensity bodyweight exercises. 30 seconds per exercise, 10 seconds rest between exercises.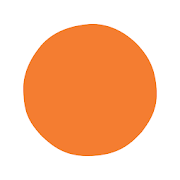 HeadSpace
It's well known that meditation can help manage stress and keep you sharp. Headspace teaches you how to meditate, breathe, and live mindfully. It's even been proven to improve focus. There are exercises on topics including managing anxiety, stress relief, breathing, happiness, and focus.
Productivity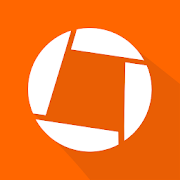 Genius Scan
Genius Scan lets you easily scan documents using the camera on your smartphone, which you can merge into PDFs and share with your team. Genius Scan automatically detects documents, and uses an automatic process to clean them up for a crisp, legible scan.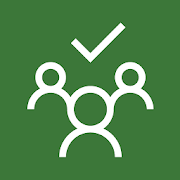 Microsoft Planner
Included with Office365, Microsoft Planner is a kanban board that lets you add, sort, monitor and assign tasks on your phone or PC. Integration with other Microsoft tools such as Sharepoint and OneDrive make Microsoft planner a simple and helpful inclusion into an Office365-based workflow.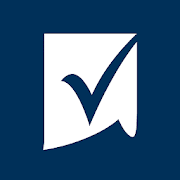 SmartSheet
Smartsheet is a work execution platform that empowers better collaboration and decision making. Used by 75% of the Fortune 500 in 190 countries, SmartSheet help users manage projects, workflows and tasks, collaborate with their teams, and maximize productivity.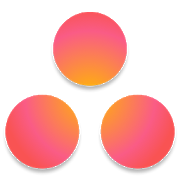 Asana
Use Asana to quickly capture tasks, to-dos, reminders, and ideas. Get updates from teammates, organize tasks and projects for work, or manage your to-do list for the day. With Asana's mobile app, you can stay on top of your work from anywhere.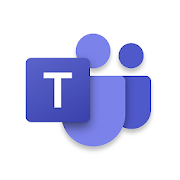 Microsoft Teams
Microsoft Teams is your hub for teamwork in Office 365. All team conversations, files, meetings, and apps live together in a single shared workspace.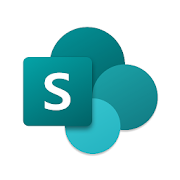 Sharepoint
Rapidly build and launch simple intranet sites to host and share department documents and data. Sharepoint sites can host files, articles, comments, or even a wiki, to enable teams to access all department data and resources from one central location.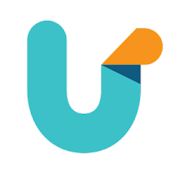 Unroll.me
Instantly see a list of all your subscription emails, unsubscribe easily from whatever you don't want, or 'roll-up' important recurring emails and subscriptions into a regular digest.




HighTail
Send large files, collect feedback and streamline collaboration in one solution. Share large files securely, automatically send email notifications to recipients, track delivery and downloads of your files and receive comments and feedback all in one place.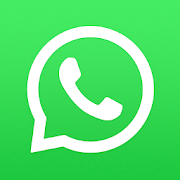 WhatsApp
WhatsApp is an encrypted messenger service from Facebook that lets you message anyone, anywhere, for free. Set up group chats with international friends, or use WhatsApp Business to provide customer support and deliver important notifications to customers and clients.




Pocket
Instead of letting interesting articles distract you from your day, save articles, videos and stories from any publication, page or app to Pocket instead; curate your own space filled with everything you can't wait to learn and read at your leisure.


IFTTT
IFTTT is the free way to get all your apps and devices talking to each other. If you: would like a reminder on your phone when it's going to rain, want your porch light turn on automatically when the pizza delivery driver is on the way, or you would like to automatically add songs from videos you like into a spotify playlist, IFTTT can do that, and more.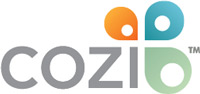 Cozi
Cozi is a simple-to-use family organizer featuring everything from a calendar, to shopping and to-do lists, recipies, a meal-planner, and even a family journal.



AutoHotKey
Tired of typing the same phrases or email addresses over and over again? AutoHotKey lets Windows users create shorthand patterns that automatically expand into full phrases as they type, and choose their own key combinations to launch programs. Beyond simple text expansion and launching programs, beneath the hood, AHK is a full scripting language that can do as much as you're willing to learn to do, up to and including writing your own windows programs.