Women in the Forefront Luncheon
The Premier Event for Leaders Looking to Drive Change
June 28, 2019
Chicago Hilton
720 S. Michigan Ave., Chicago, IL 60605
Continental and International Ballrooms
11:15 AM – Reception
12:00 PM – Luncheon
1:30 PM – Conclusion
#WhatItTakes: The Unvarnished Truth with Three CEOs
In honor of our 40th anniversary, we have an extra-special WIFL lineup. Please join us for the Women in the Forefront luncheon on Friday, June 28, as we hear from three groundbreaking CEOs on #WhatItTakes to get to the top and excel in today's complex and competitive business environment. Never before has The Chicago Network assembled such a powerhouse slate of women to dig deep on #WhatItTakes to be women in the forefront. Expect to come away inspired and better equipped to navigate today's environment and lead!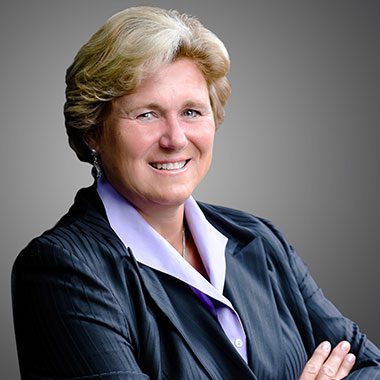 Gail K. Boudreaux
President and CEO, Anthem Inc.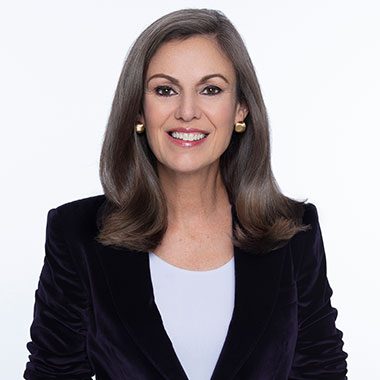 Mary N. Dillon
CEO, Ulta Beauty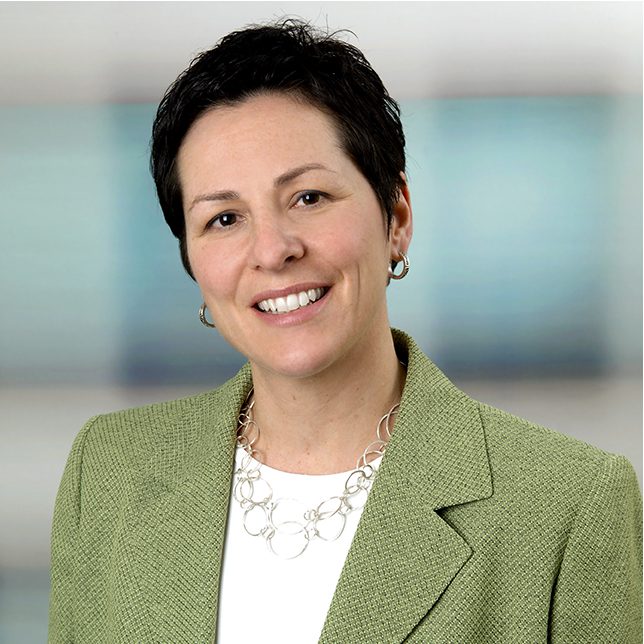 Christine A. Leahy
CEO, CDW
One of Chicago's Most Impactful Leadership Events of the Year.
Each year, the country's most influential figures share their professional and personal experiences. Read and hear our keynote speakers from 1989 until now.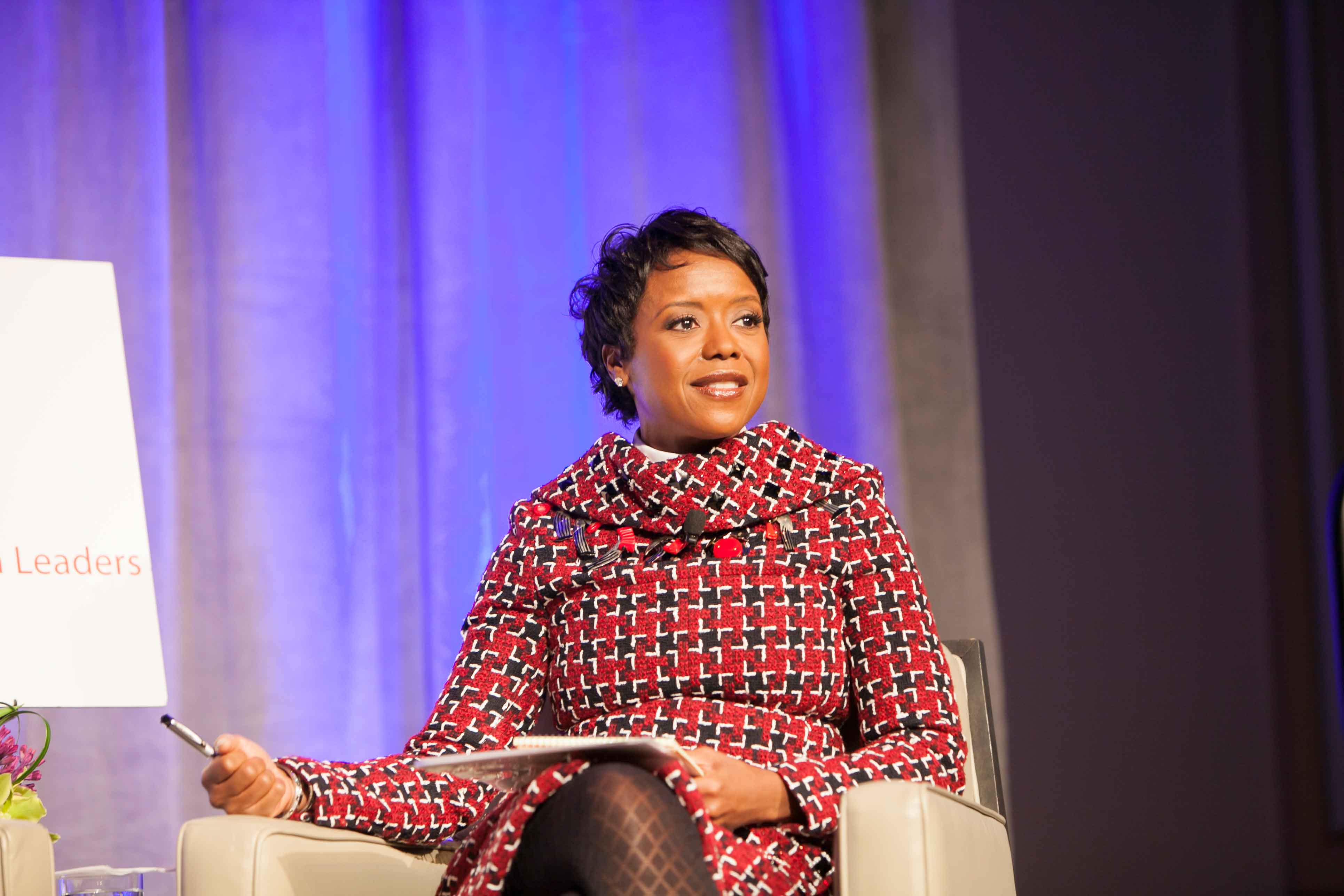 Platinum Sponsors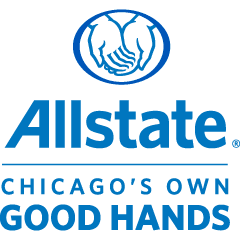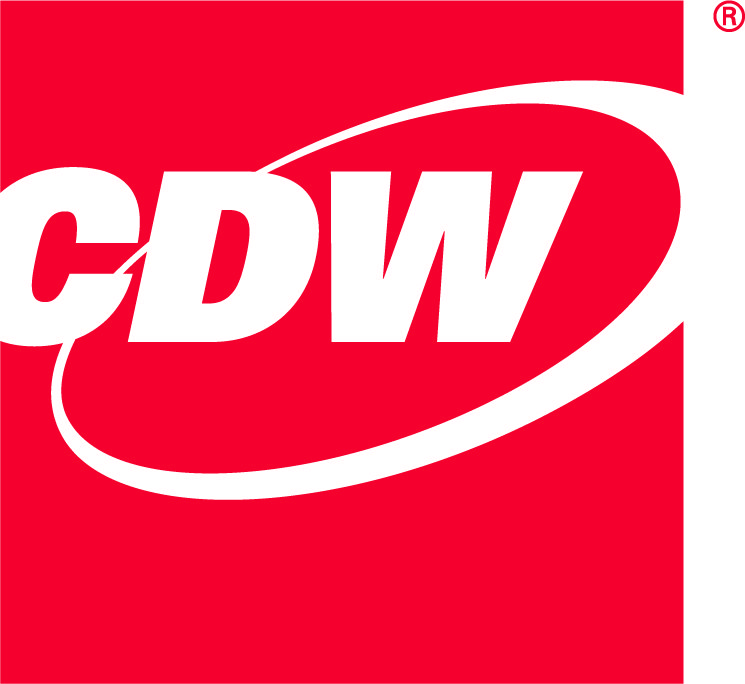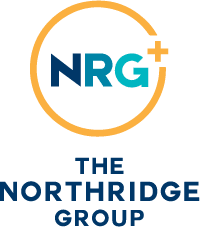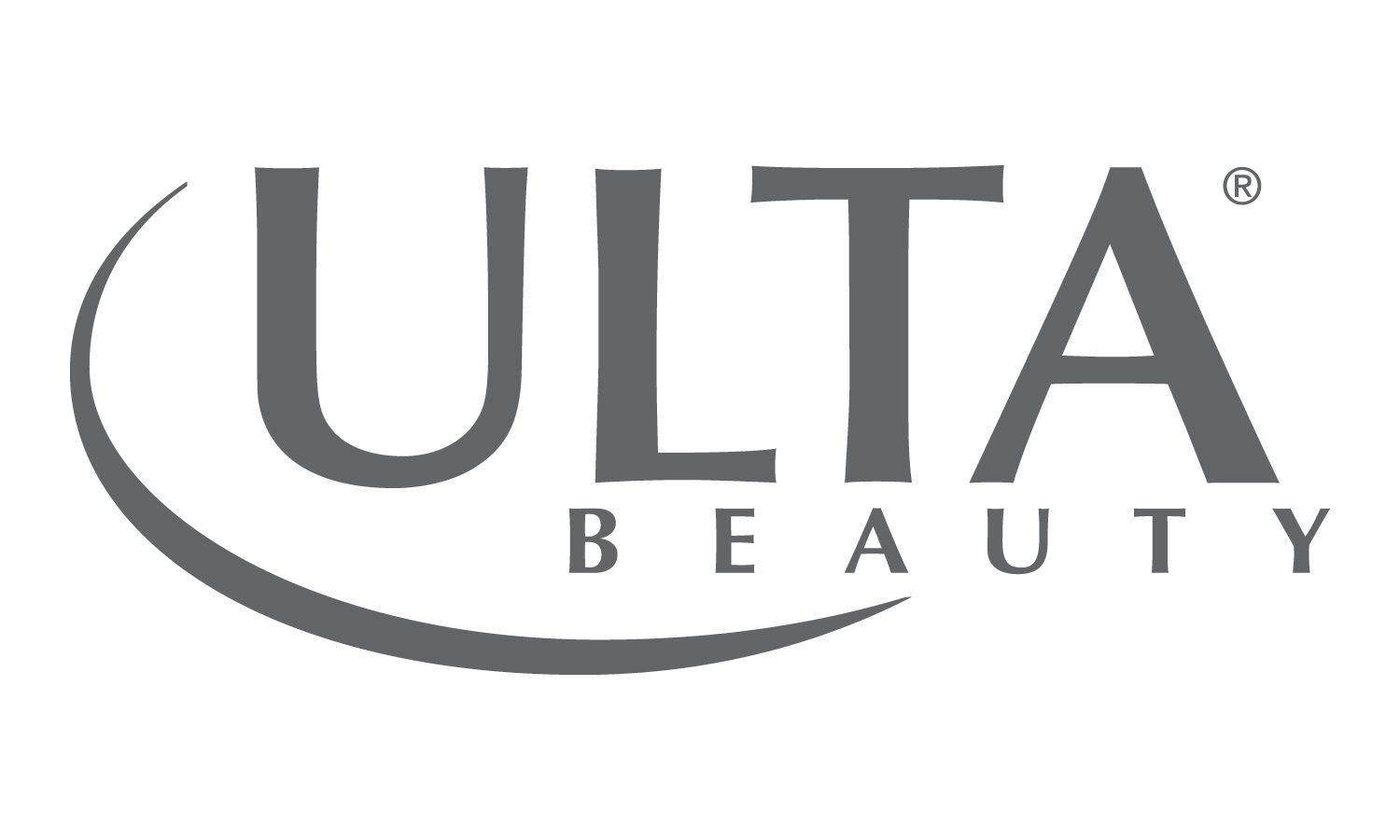 Gold Sponsors