Do More For Chicago
Chicago can and should be one of the best cities in the country for women to thrive and advance at work. It is time to do more for Chicago by helping women achieve their career goals in an equitable manner. Collaborating with business and civic decision-makers, we have developed The Chicago Network Equity Principles and Pledge. By signing the Equity Pledge, companies and organizations commit to working toward achieving gender equity in leadership roles by 2030. Now, we are enlisting campaign partners among Chicago's business and civic leaders who understand that it is time to do more.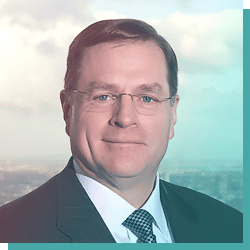 Our community will be better and stronger when everyone has the opportunity to grow and contribute. As a proud supporter of the Equity Principles campaign, we'll learn, share our successes and drive continued progress with more women in leadership roles at our firm and in the greater Chicago area.
– Greg Case, CEO, Aon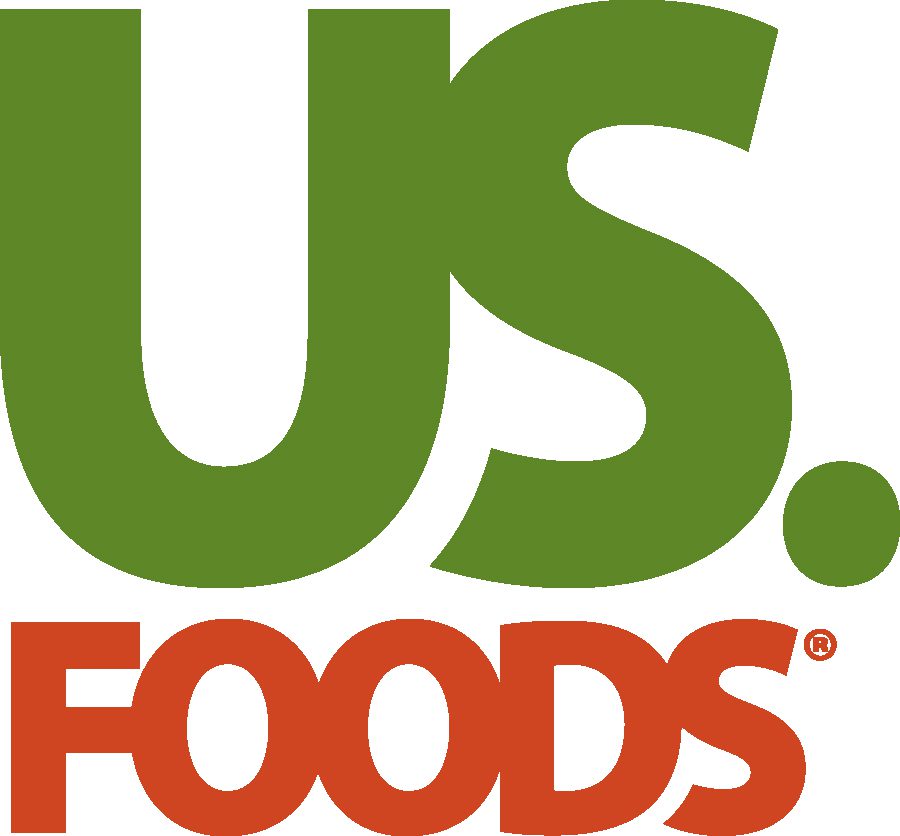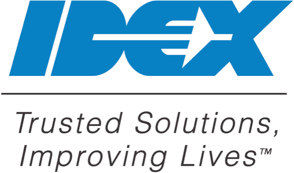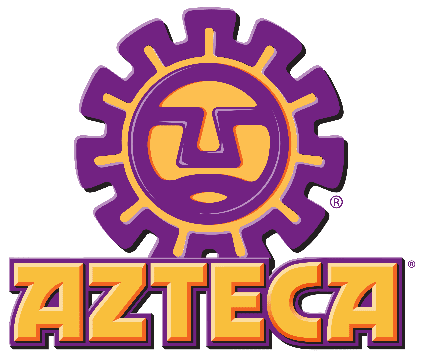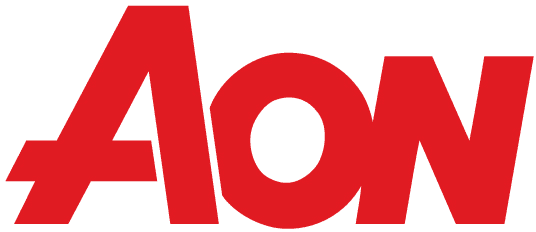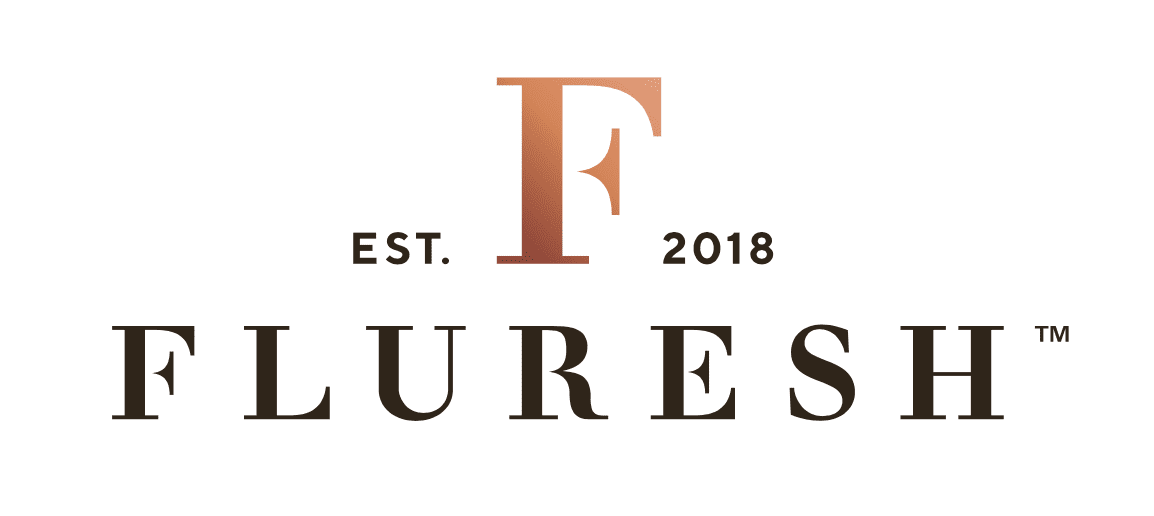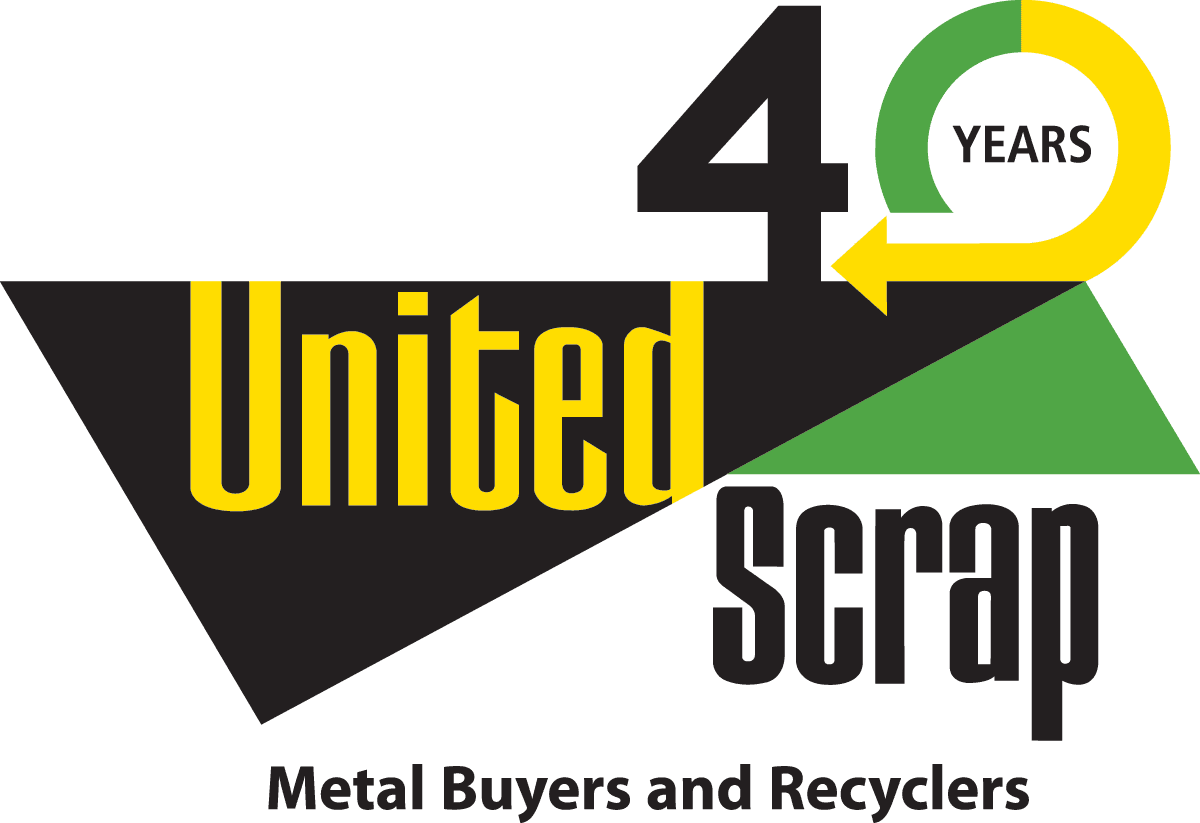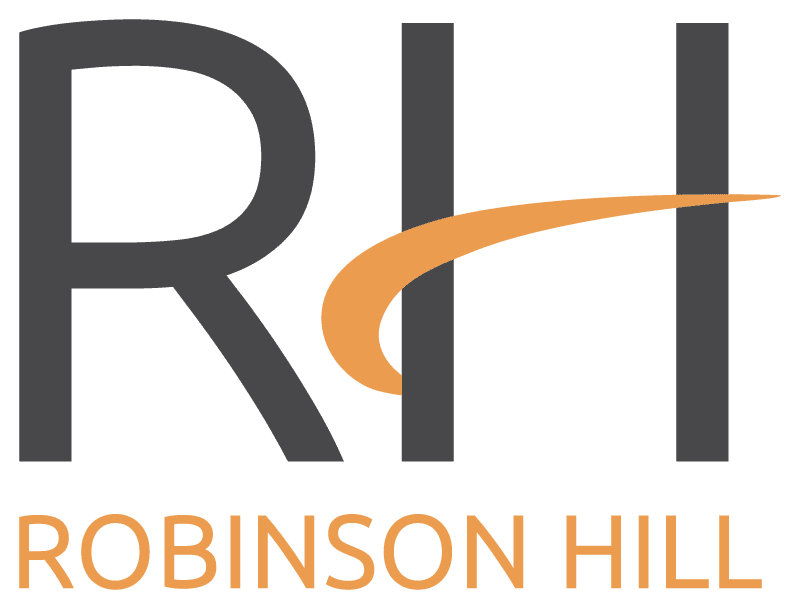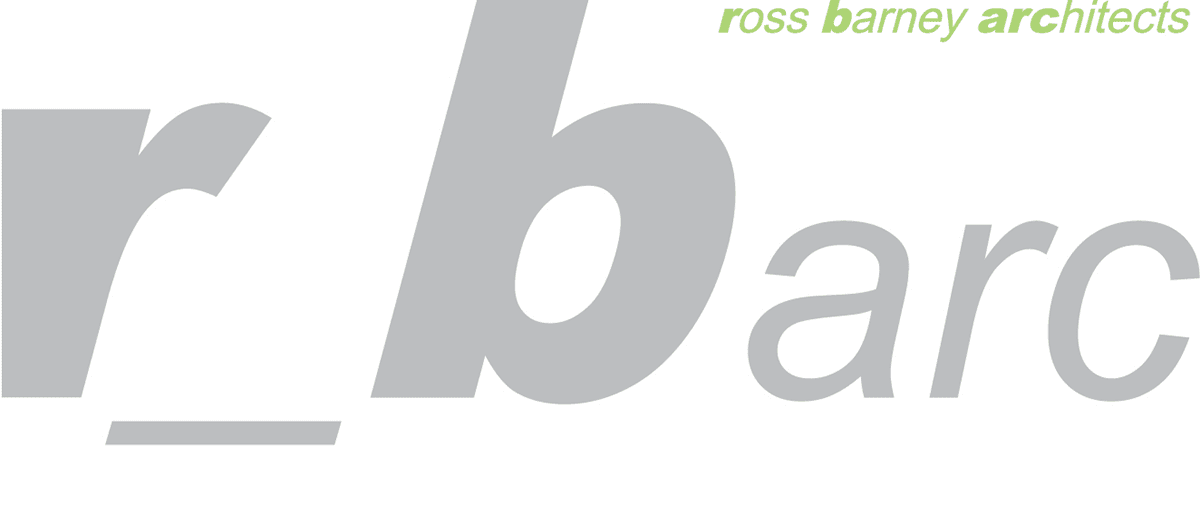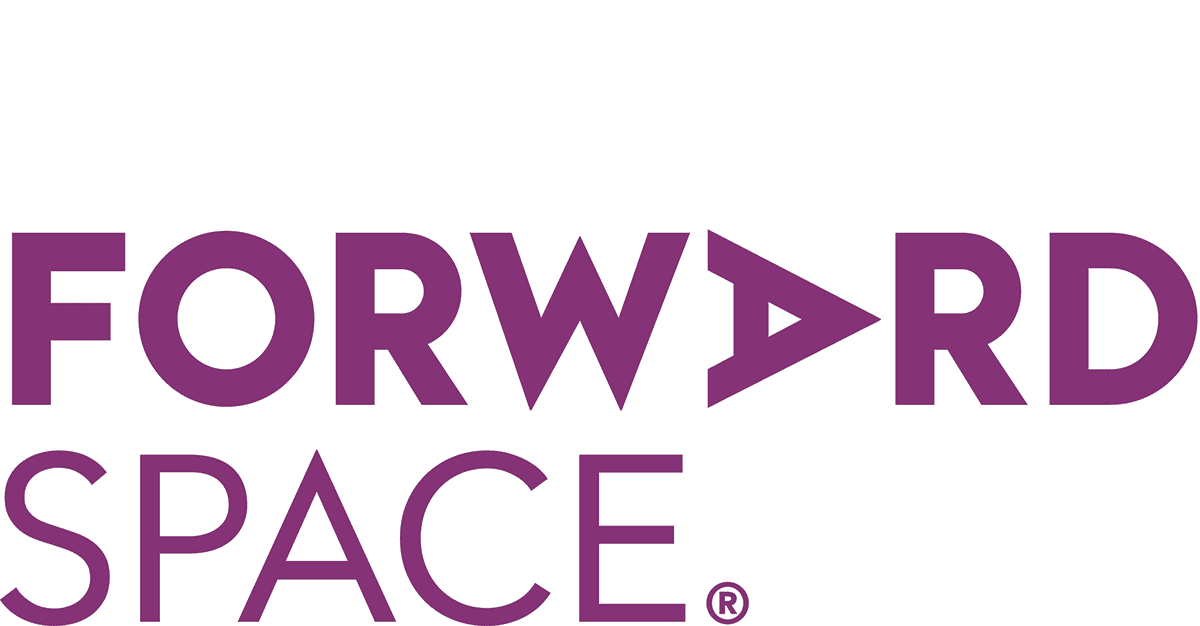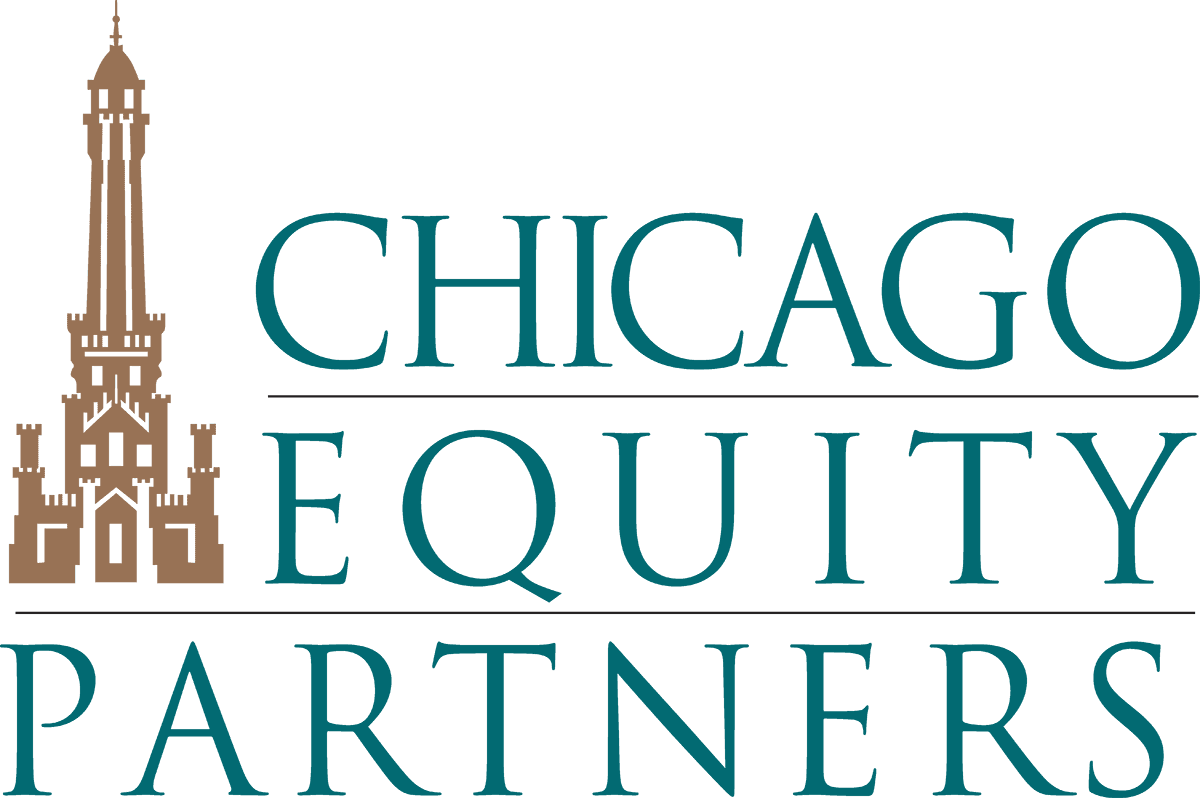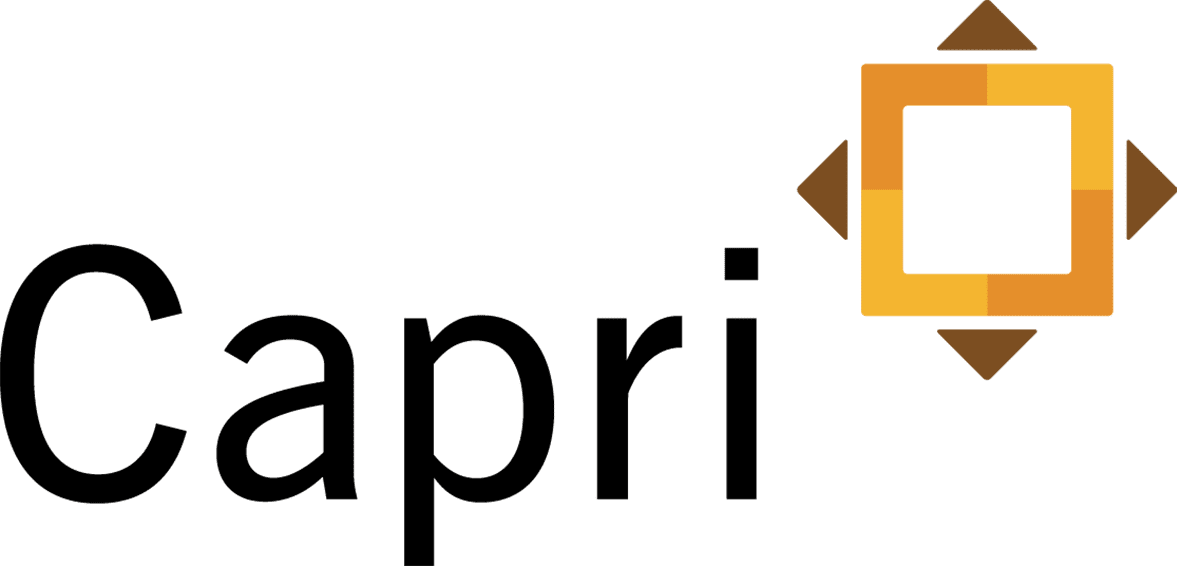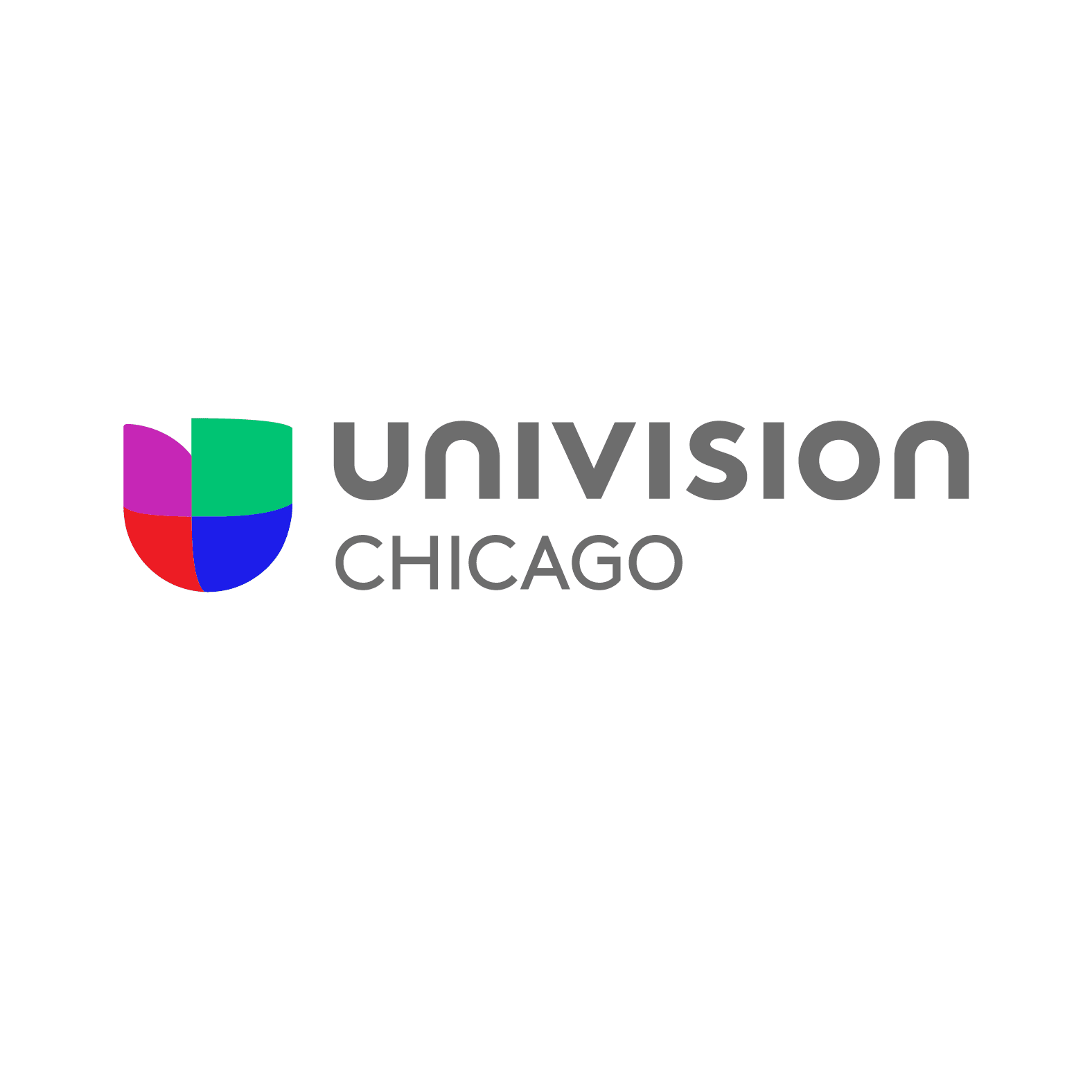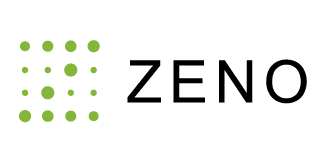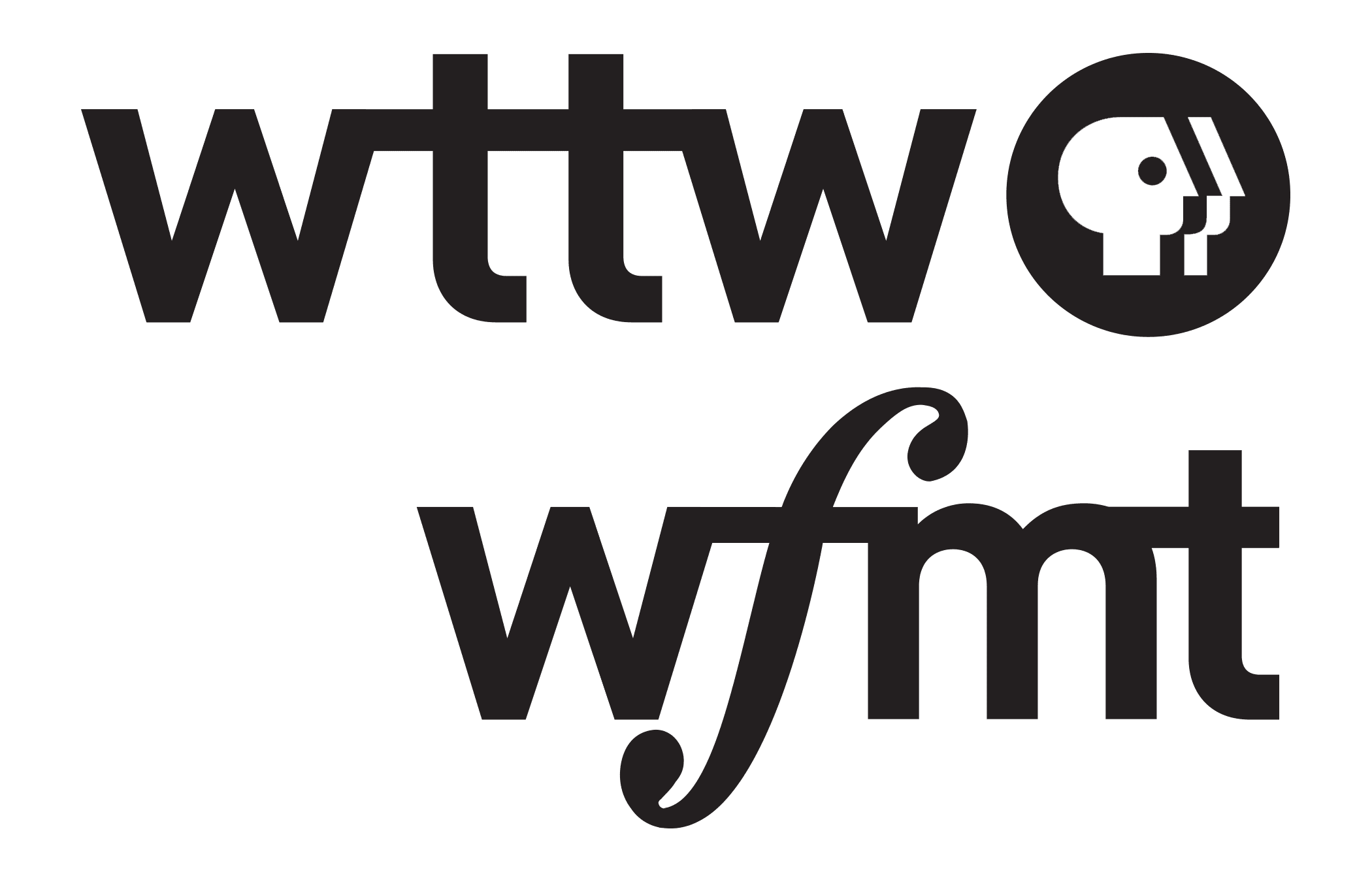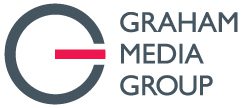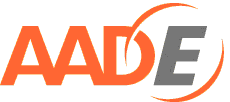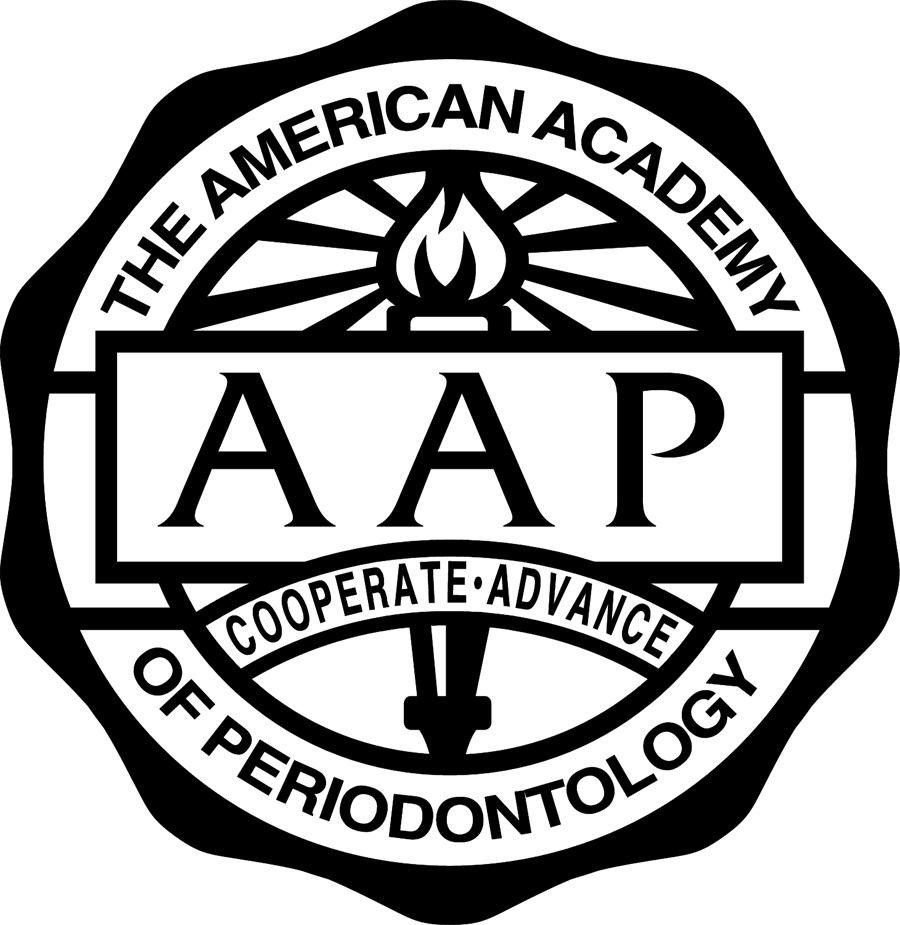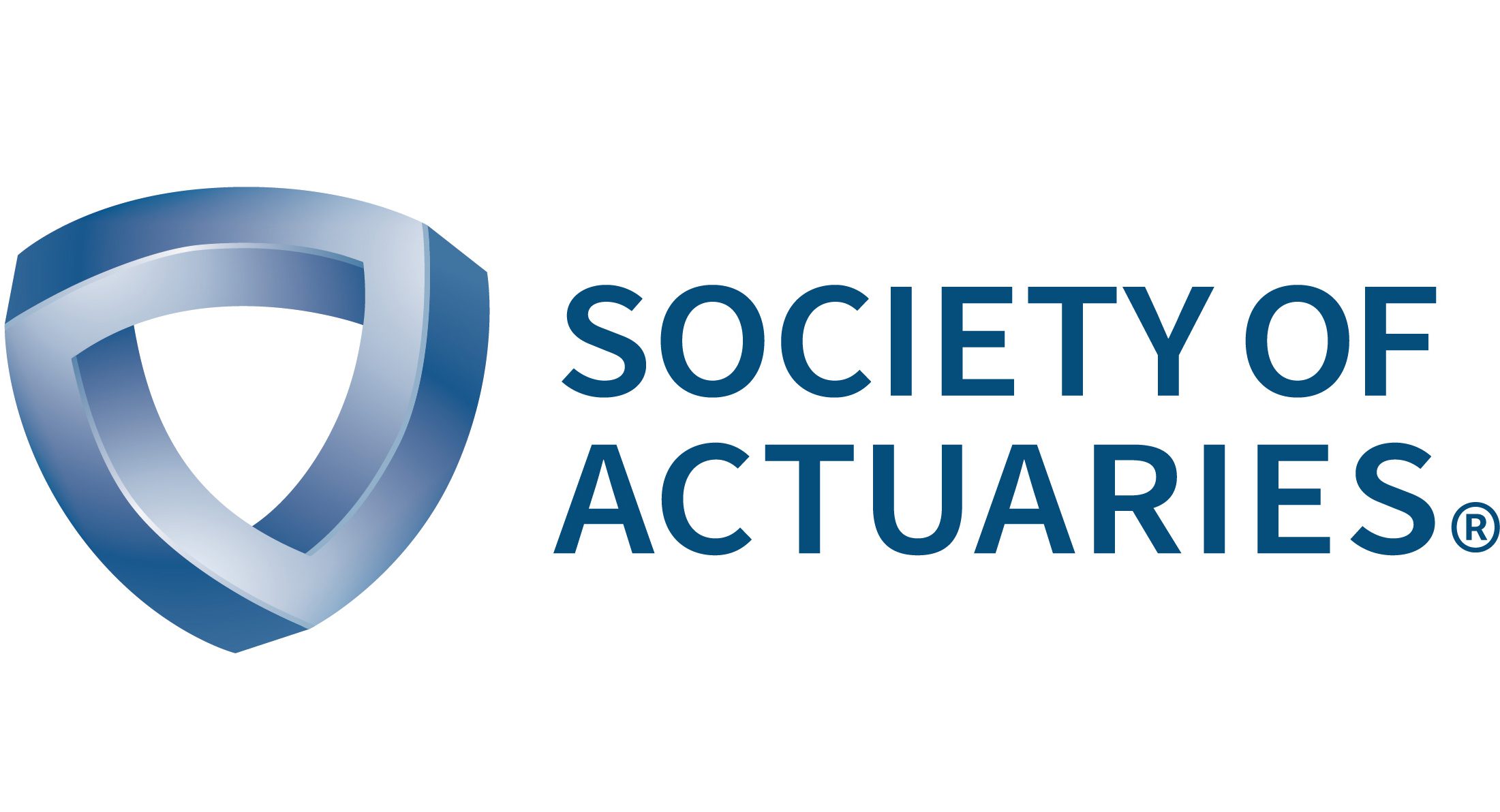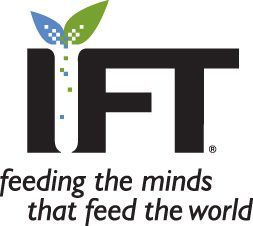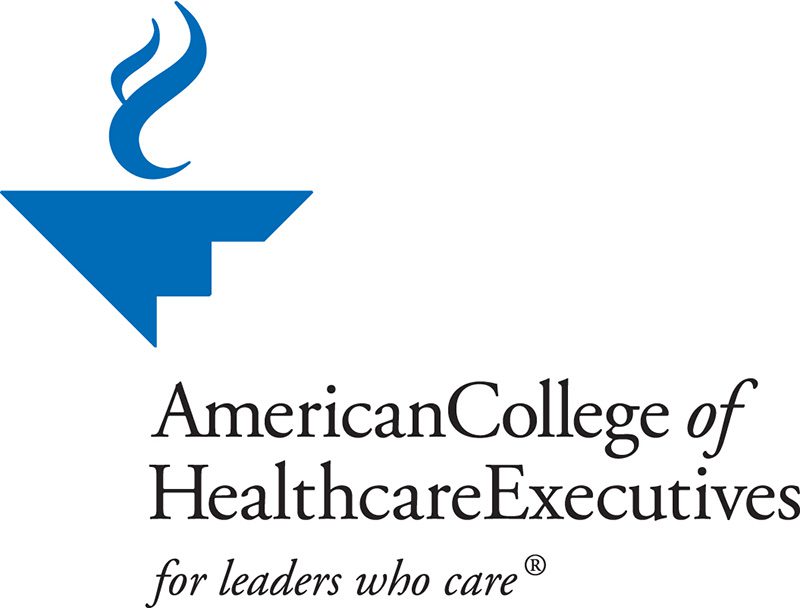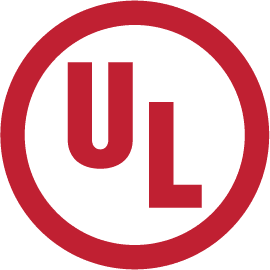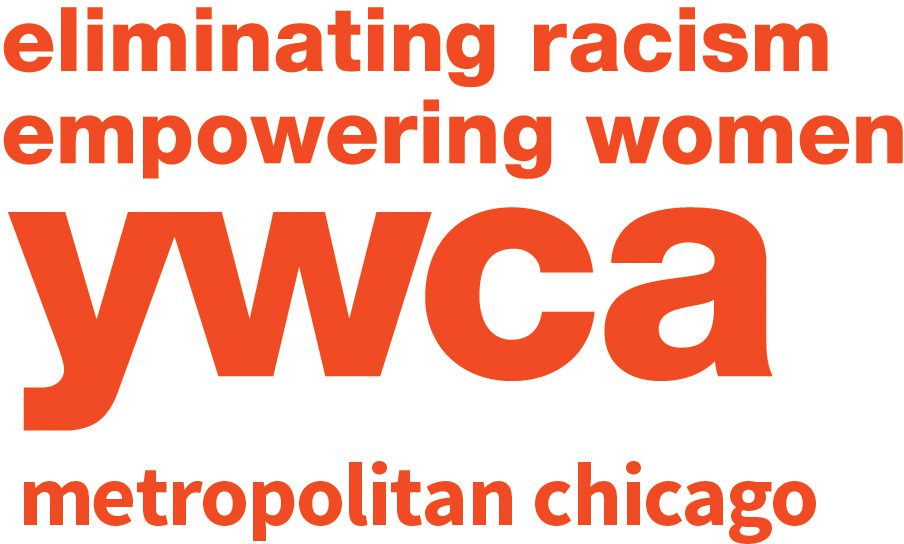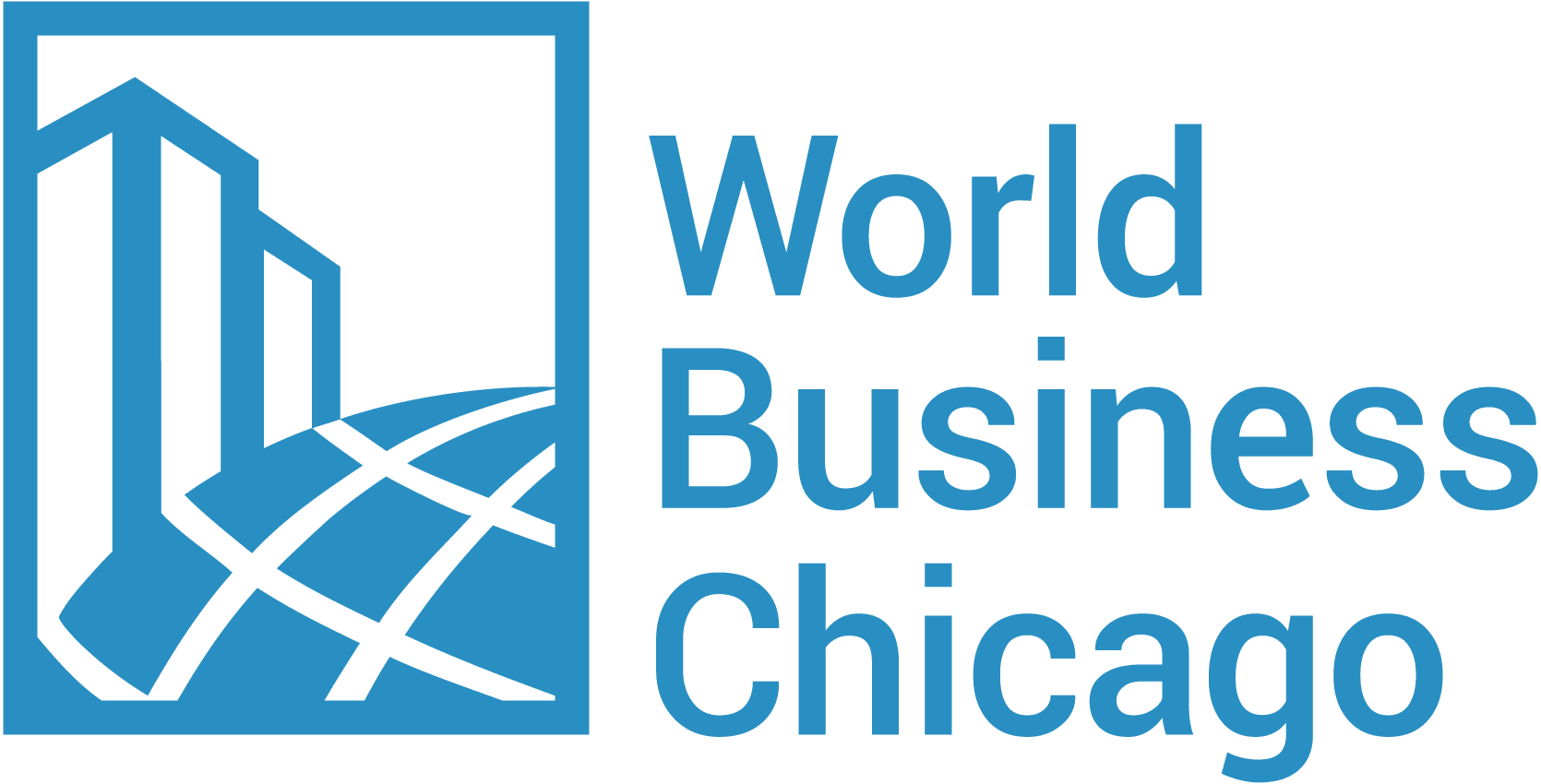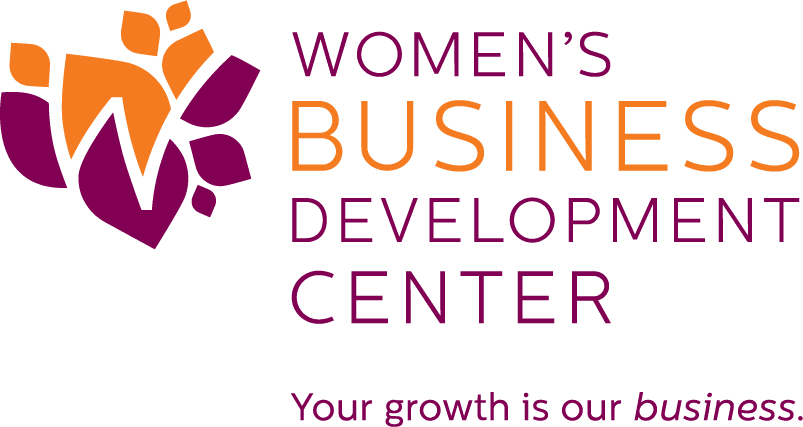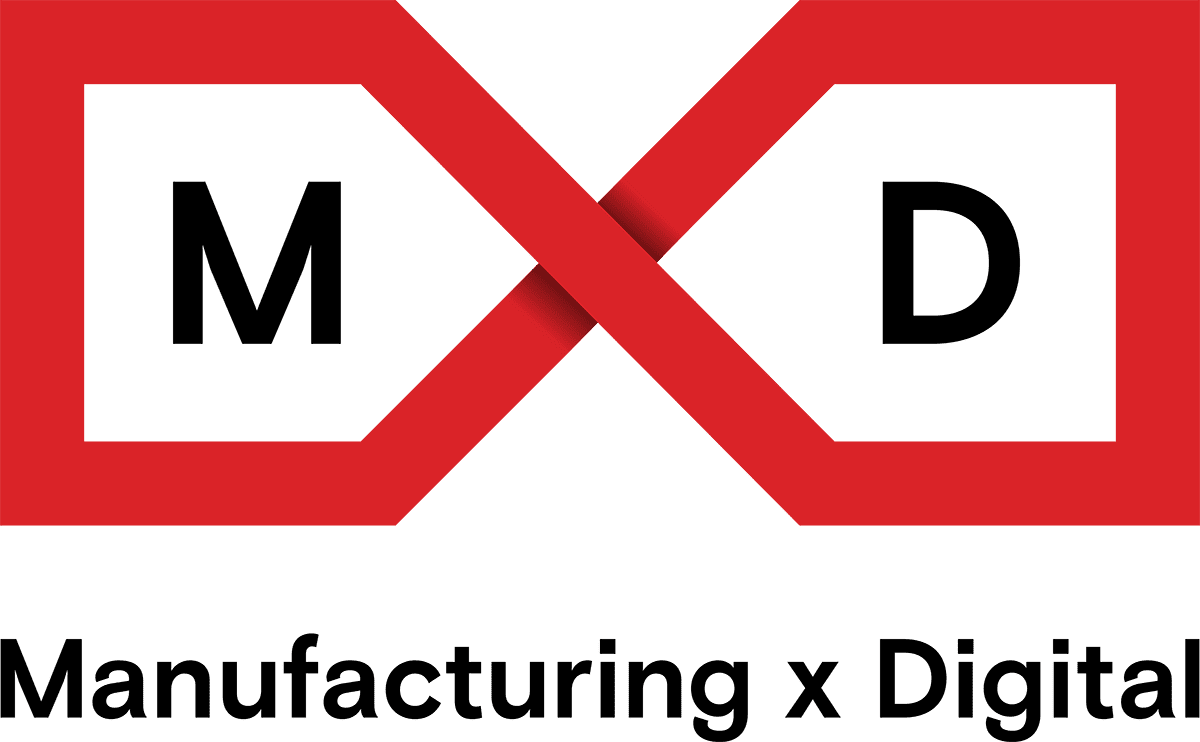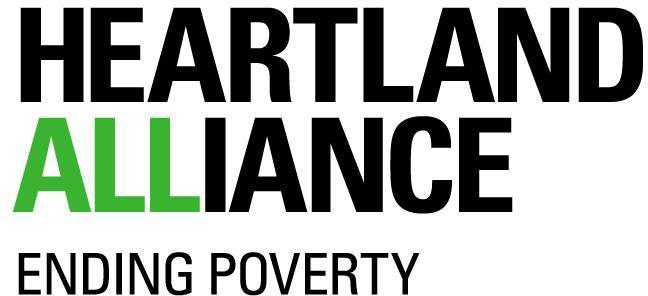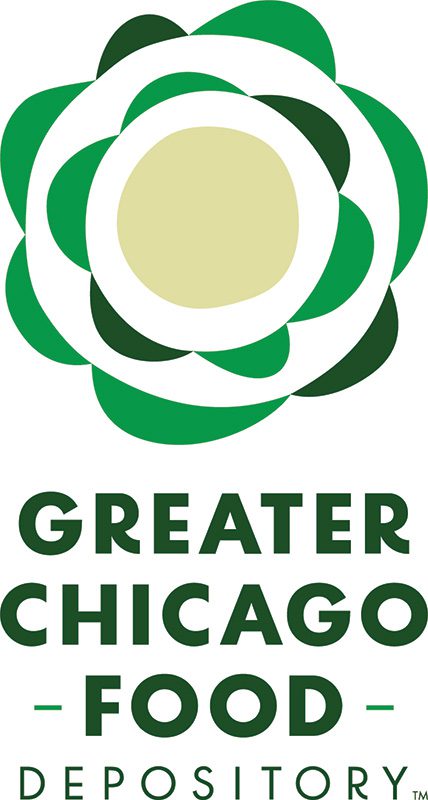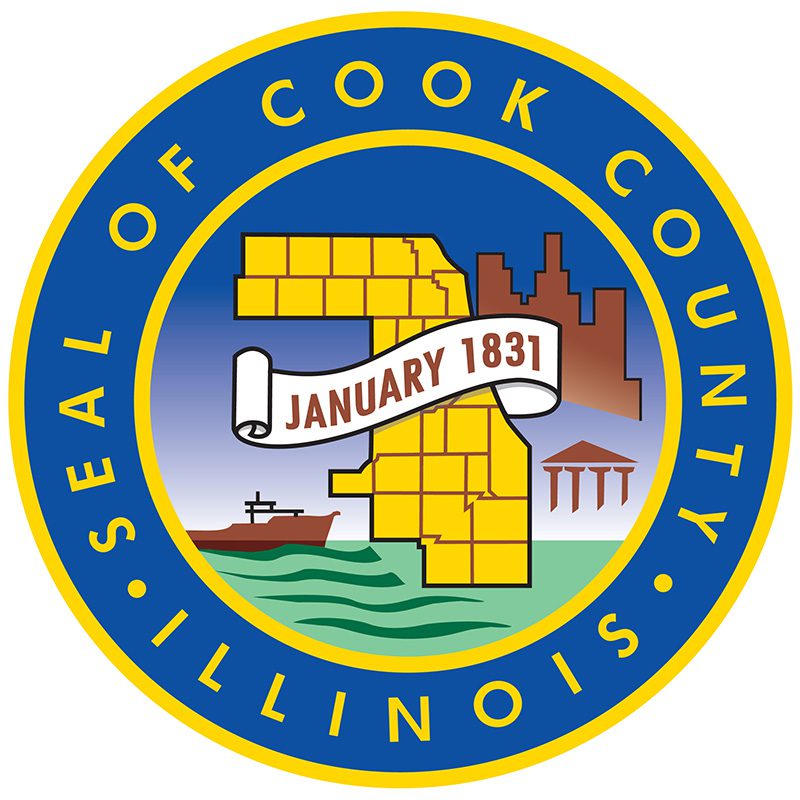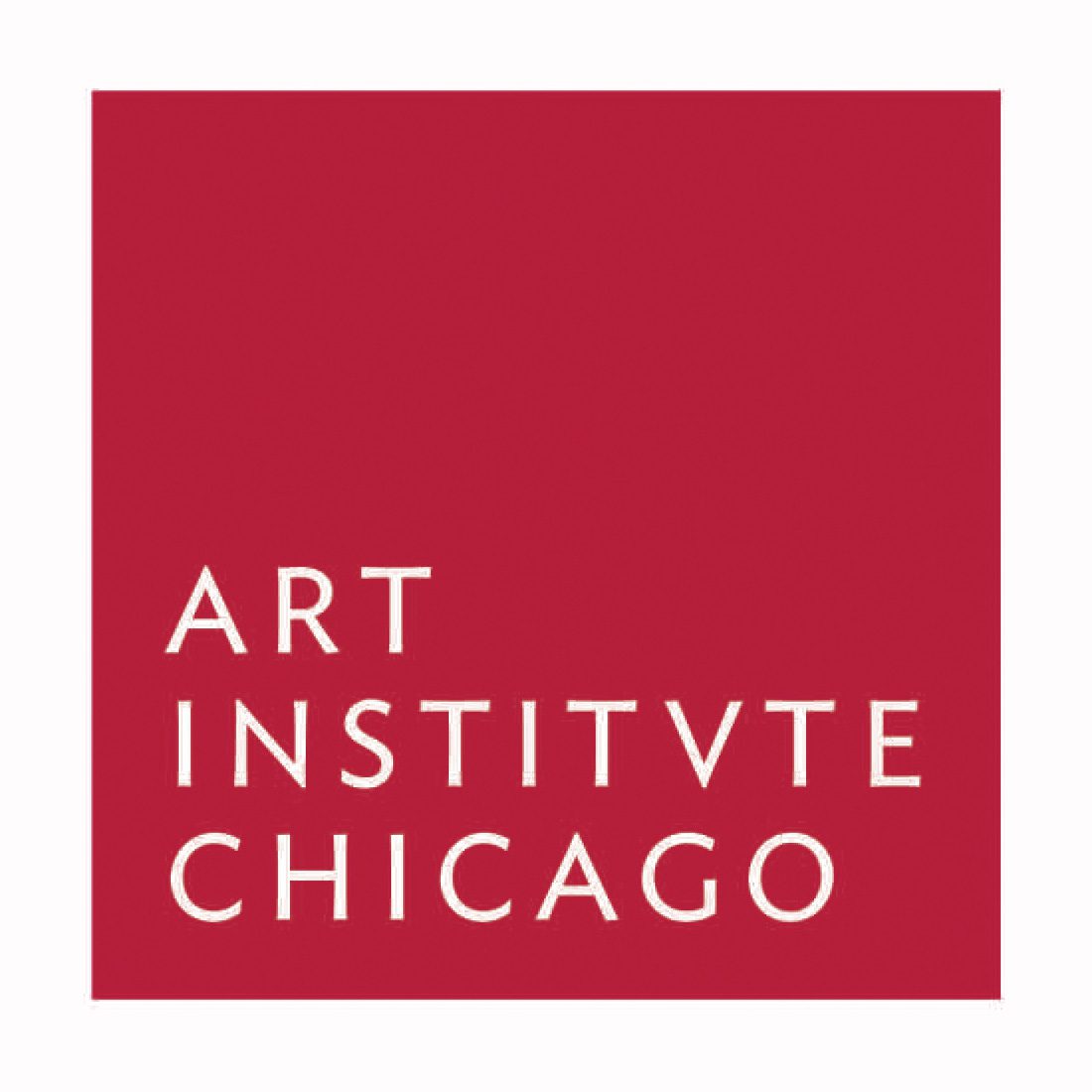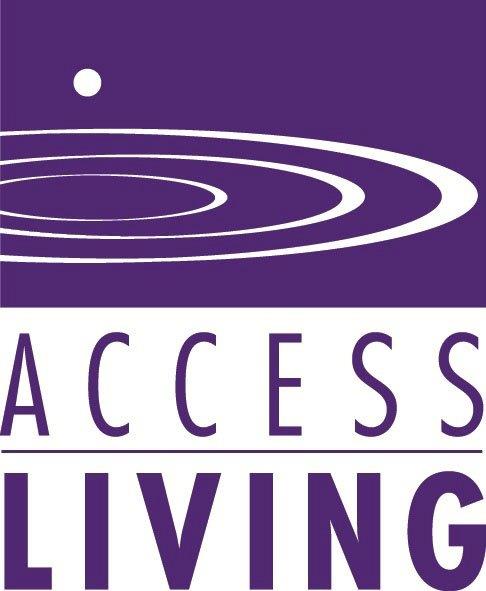 Help Chicago Lead the Nation
We believe that we are at an inflection point in society that presents a wonderful opportunity for Chicago business and civic communities to build on that momemtum and lead the way. As they have in so many critical periods in history, Chicagoans can lead the nation again – and this time to foster equitable workplaces for women. While we recognize that the issues are complex and that companies who are the most successful will have different strategies for achieving gender equity, we also know from experience that it is difficult to achieve goals of any sort without deadlines and benchmarking progress. We are grateful to our campaign partners for their commitment to achieving workplace equity.
Want to become an advocate? Here's how: