Career Dispatches from Tiara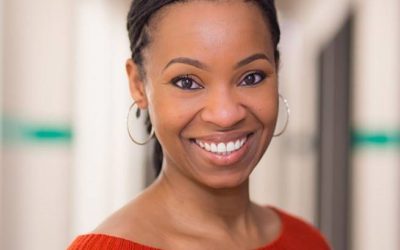 During the month of February, we're exploring Determination at The Chicago Network. For this blog entry, we interviewed Kadesha Thomas Smith, Founder and CEO of CareContent. The agency works with health systems, medical associations, payor organizations, and...
A culture of gratitude is powerful, not only for people, but for business. I am fortunate to lead an organization - the Chicago Network – whose members practice gratitude, understanding that culture truly starts at the top. They reflect gratitude in how they treat...