This has been a watershed year for the Network. We launched our new website and Equity Principles Campaign and celebrated our 40th anniversary in incredible style. These milestones, each significant in their own right, were incubated during preceding years, and we thank past chairs and boards for their leadership in moving these important TCN initiatives forward.

We view the launch of the Equity Principles Campaign as the beginning of a movement and we will continue to solicit business and nonprofit CEOs to sign the pledge and become our Campaign Partners. As the organization of Chicago's most influential women leaders, we are well positioned to be leading the effort for gender equity in leadership across Chicago. As we continue to push forward, we are also cognizant that our efforts will not be effective if we do not put racial equity front and center as a priority. What gets measured gets done and in 2021 we will publish our first report on the state of gender equity in senior workplace leadership in Chicago.

And with all of this, we continue to connect Chicago's most senior women leaders so they may be helpful to each other professionally and personally. It's going to be a long time before it's not lonely at the top for women and our reason for being is as strong now as it was when we began in 1979.

We also take great joy in empowering the next generation of women leaders. As you'll see in this Year in Review, we endeavor to reach high school, college and young professional women. There are more plans to scale our ability to provide meaningful career advice to younger career women in 2020. Stay tuned!

To every member of the women's leadership community here in Chicago—past, present and future—we salute your leadership accomplishments and invite you to work together with us as We Empower Women to Lead.

Susan Gallagher
Chair 2018–2019

Diane Offereins
Chair 2019–2020
We empower women to lead.
Gender equity. At all levels. Everywhere.
EMPATHY
We meet women where they are.
GENEROSITY
We unconditionally pay it forward.
EQUITY
We are relentless in righting the balance.
COLLECTIVITY
We are stronger together.
Inspire and support the next generation.
Connect with each other for personal and professional growth.
Advance our civic, business & philanthropic communities.
Chicago network members represent senior leadership across all sectors
Nine CEOs of public companies
21 Fortune 500 C-Suite executives
CEOs of Chicago's leading foundations, cultural institutions, and nonprofit organizations
Member companies employ more than 4.7 million people
Presidents of six universities
76% of Crain's Most Powerful Women in Chicago Business
Publically held member companies represent more than 2.8 Trillion in Market Cap
INITIATIVES:
INSPIRING THE
NEXT GENERATION
Equity Principles Campaign
In June 2019, The Chicago Network launched our Equity Principles Campaign, which aims to achieve 50% representation of women in leadership positions, throughout Chicago organizations by 2030. With a purpose of empowering women to lead, The Chicago Network is uniquely positioned to lead a citywide campaign for gender equity in the workplace. The cornerstone of this campaign is the Equity Pledge, which has been signed by nearly 80 companies and institutions, large and small. The five tenets of the pledge state:
REMOVE BARRIERS

Evaluate the aspects of the employment cycle–from the hiring process to performance reviews–to identify and remove conscious and unconscious biases within the organizational structure.
DEFINE SUCCESS

Develop and uphold performance benchmarks to ensure an understanding of what it takes to master skills and attributes for promotion and growth opportunities.
EVOLVE CULTURE

Establish open communication channels and provide routine access to leadership to foster a more open, inclusive and empathetic work culture.
ENHANCE COMMUNITY

Provide and promote human and capital resources to support networking opportunities, professional development, sponsorship, and mutual support across industries, sectors and levels.
MAINTAIN ACCOUNTABILITY

Benchmark progress against all levels of organization against goal for building a rich, diverse talent pipeline. Recognize and celebrate meaningful advances and address shortfalls.
Thank you to all of our campaign partners – if you don't see your company listed, find out how to get involved.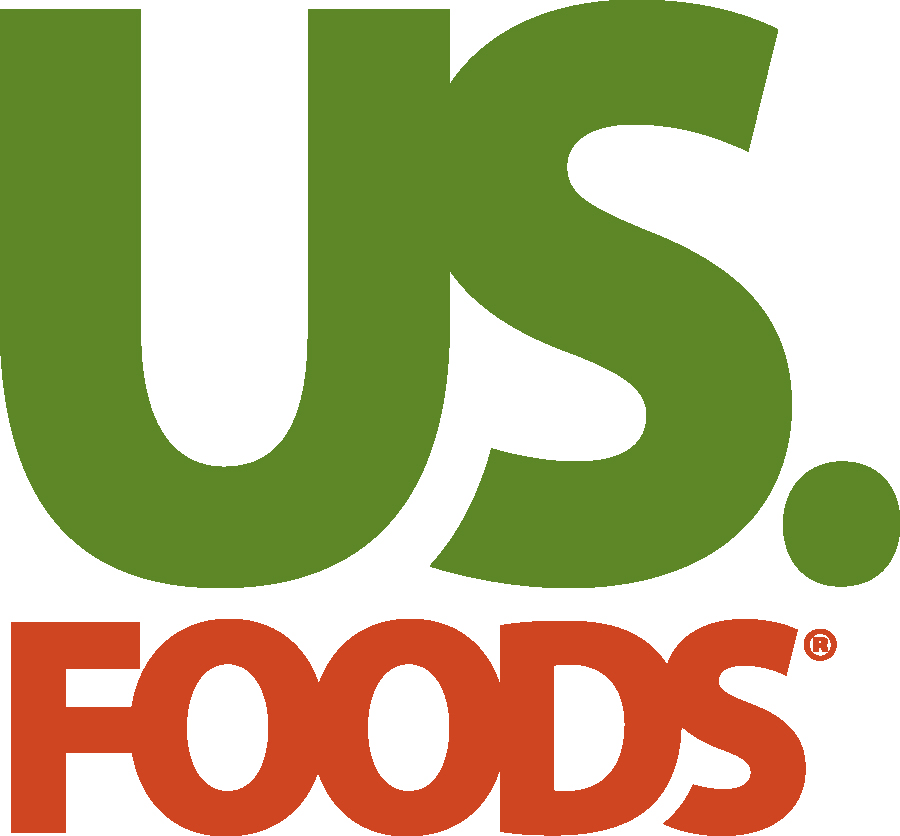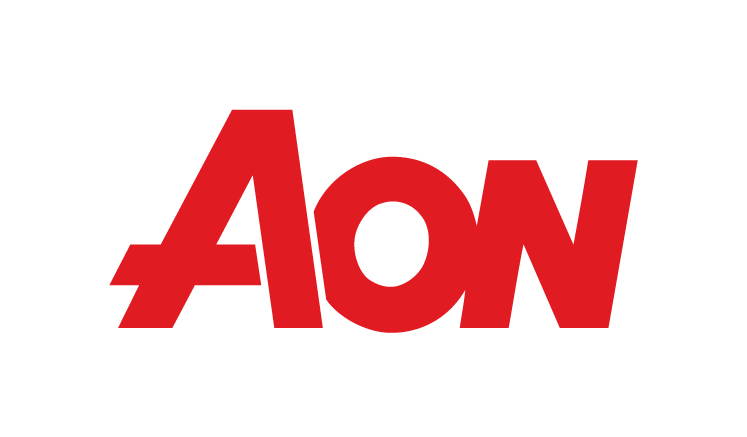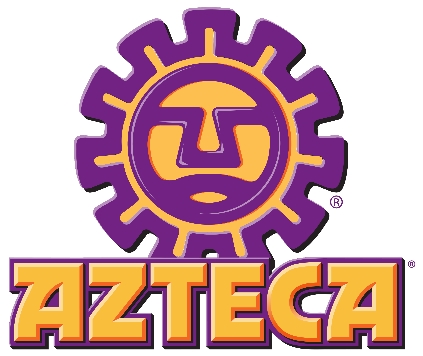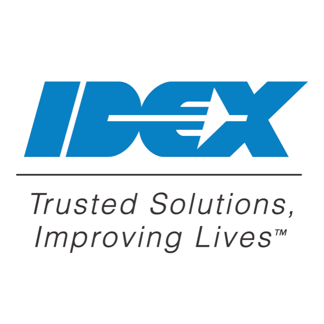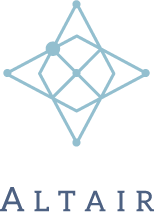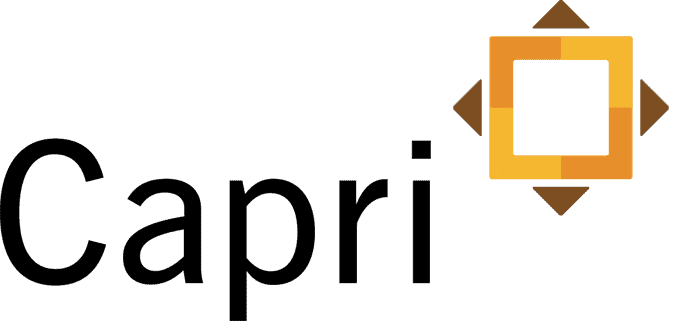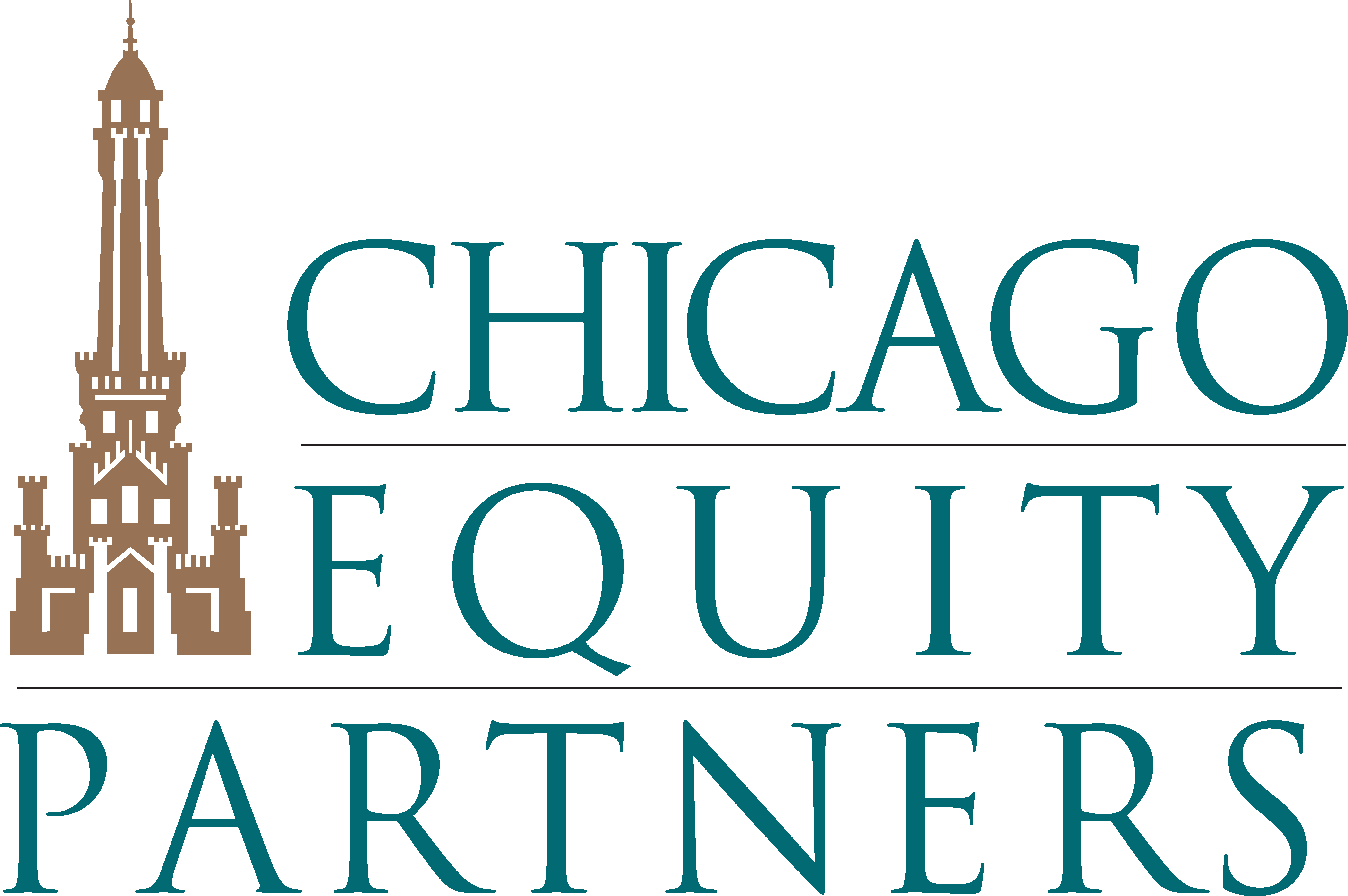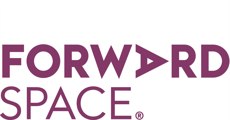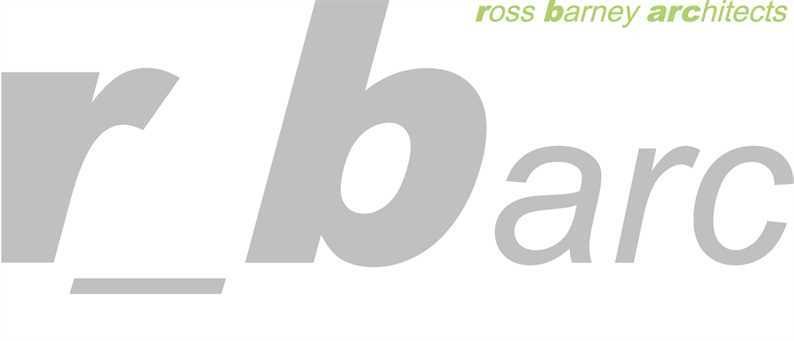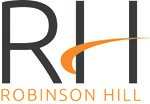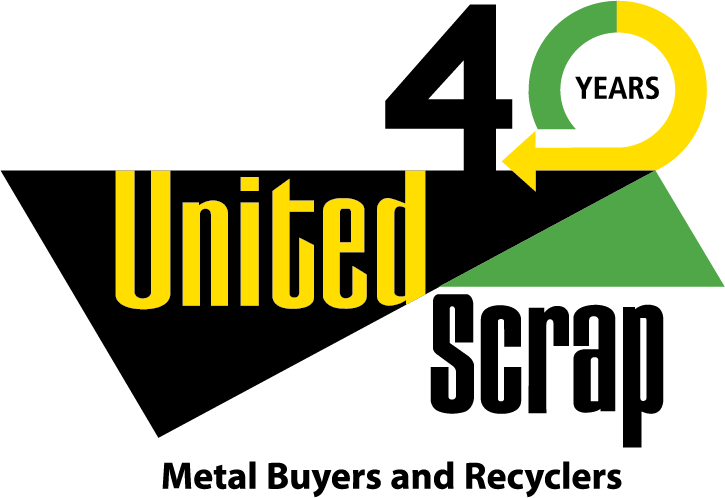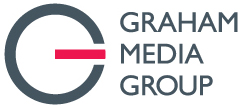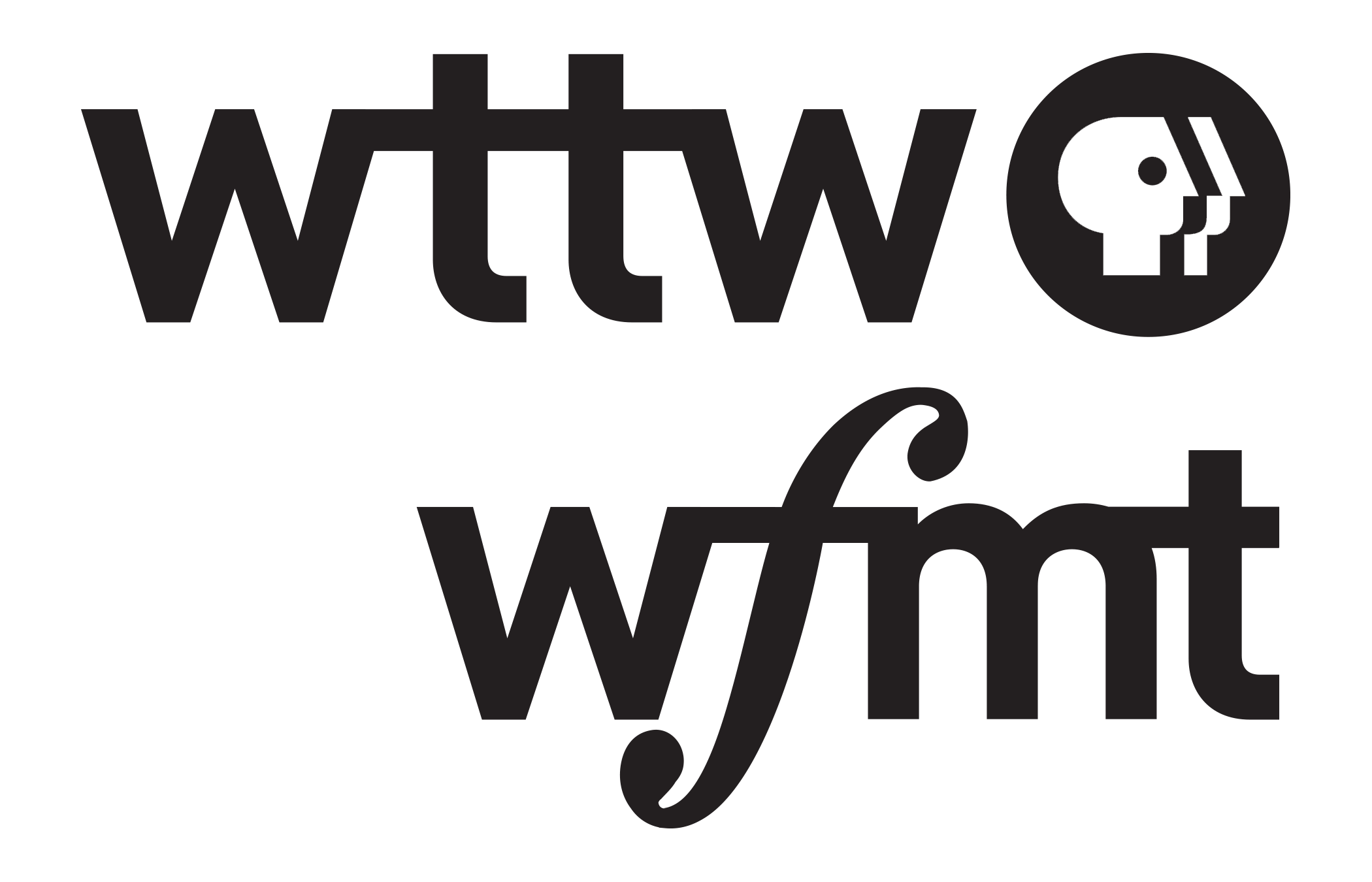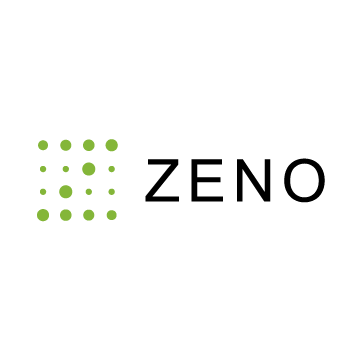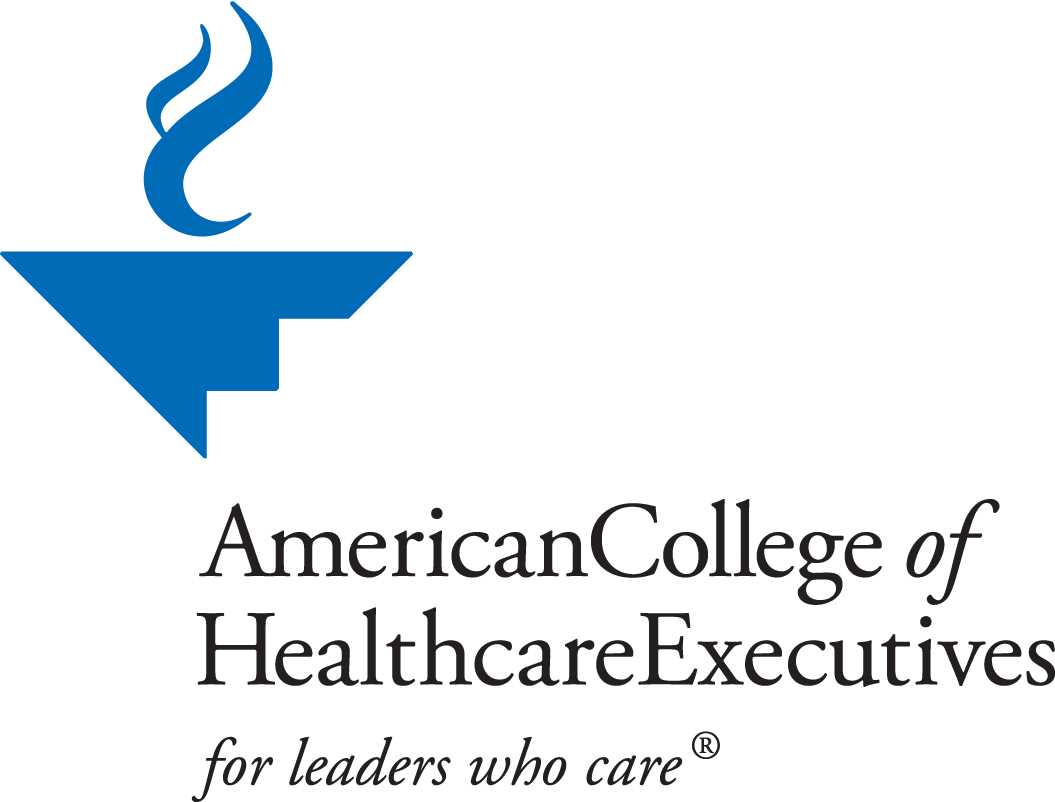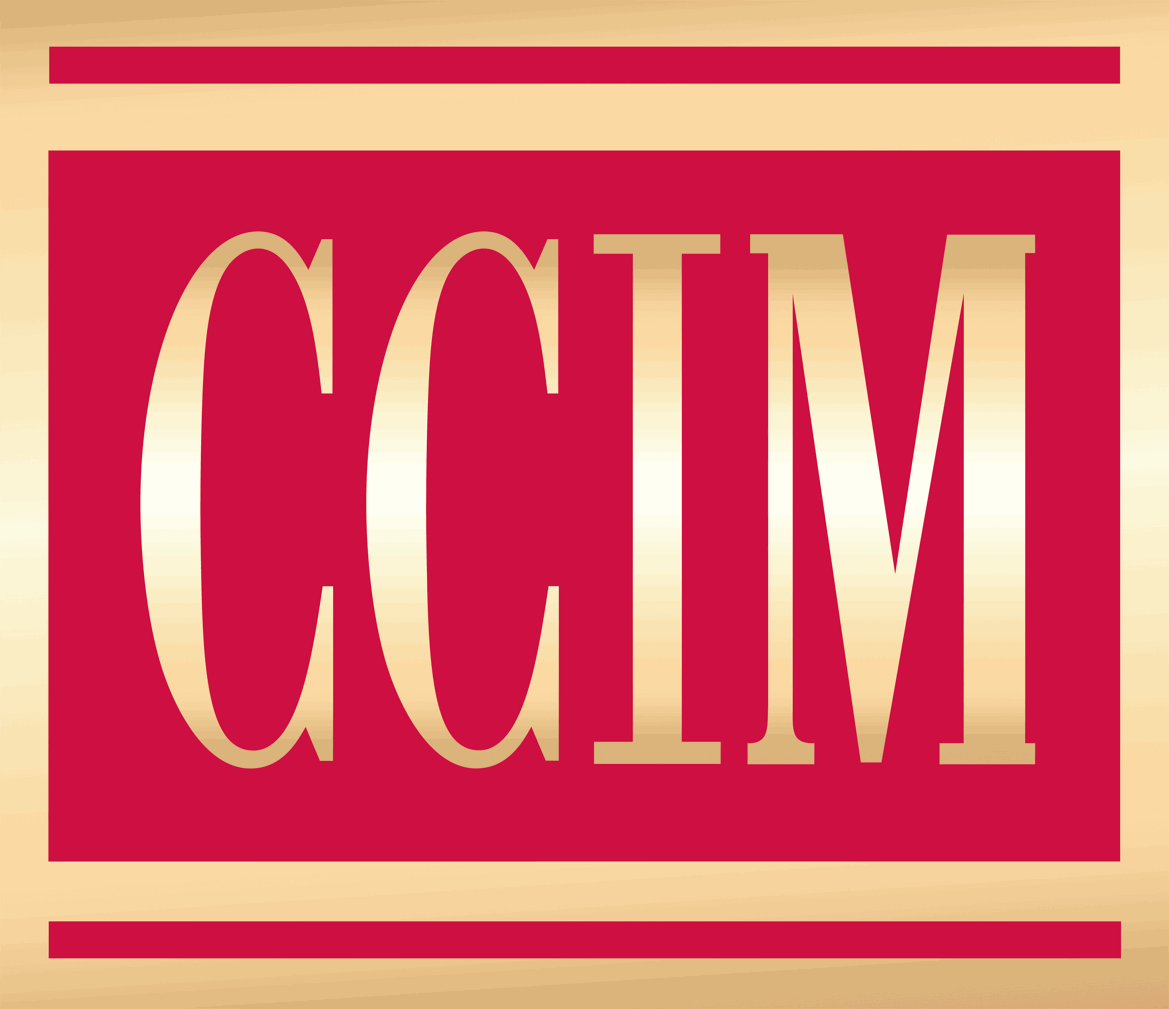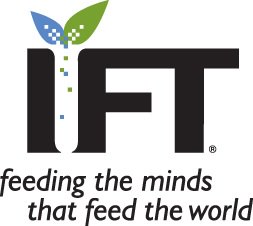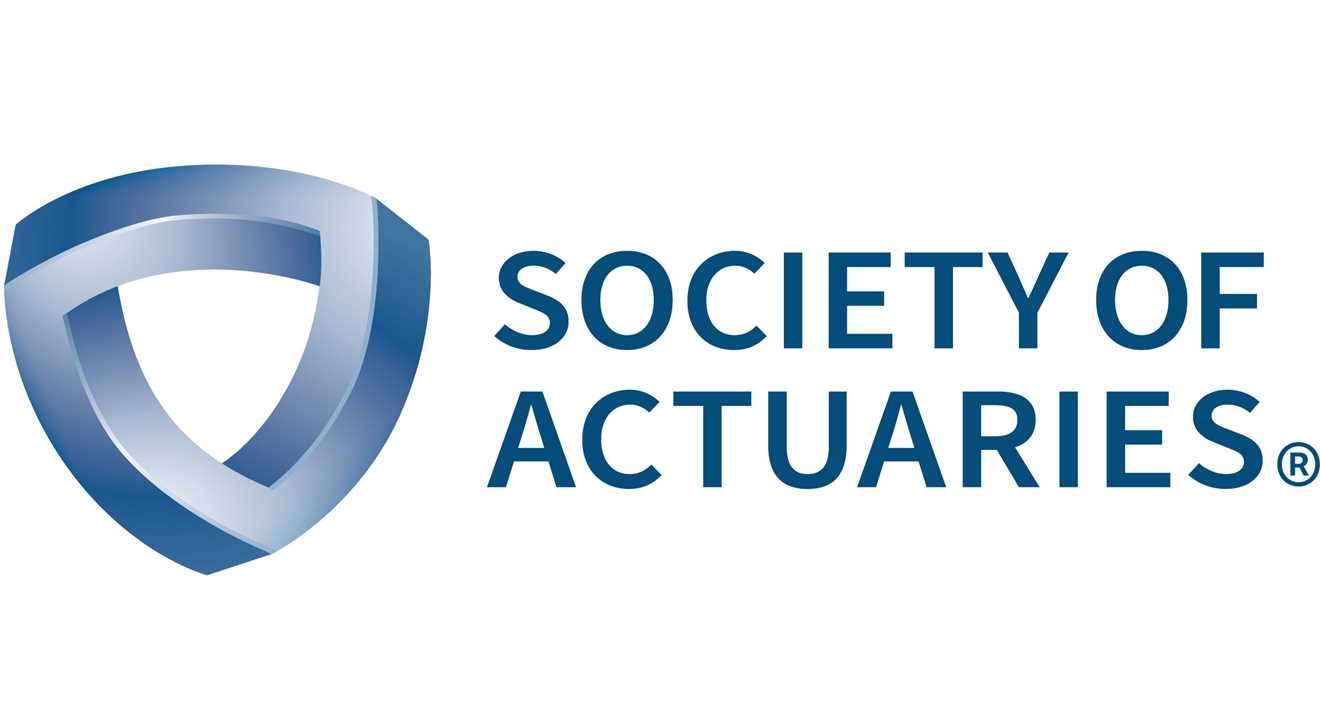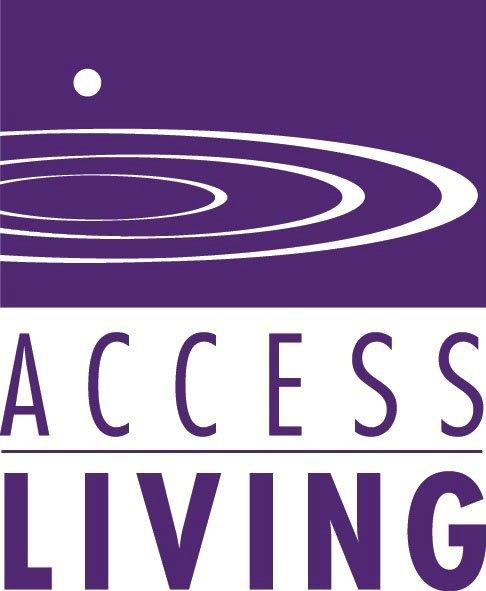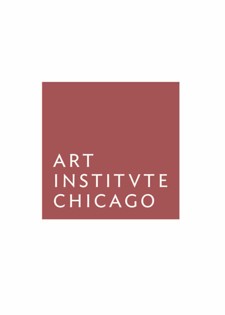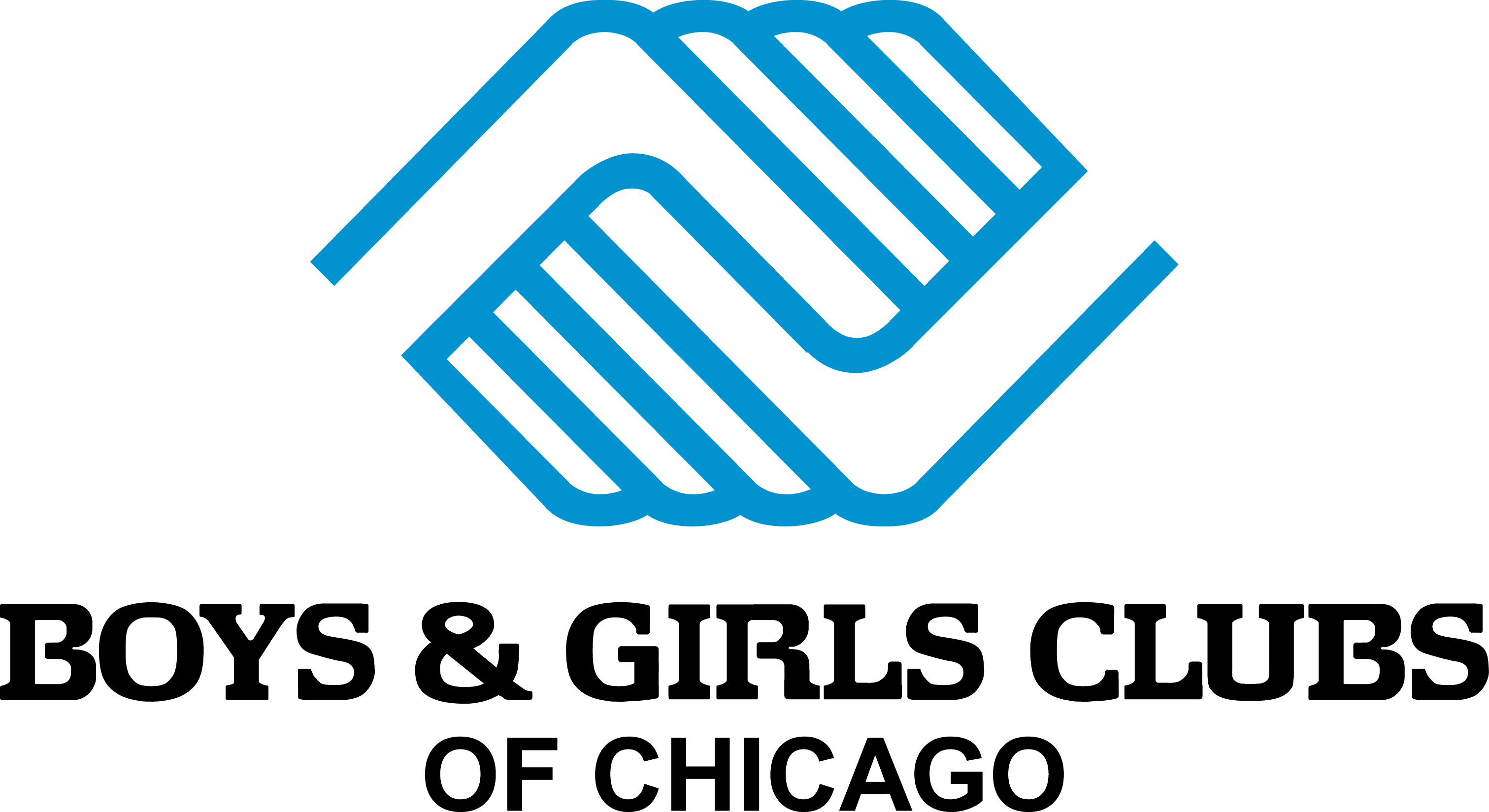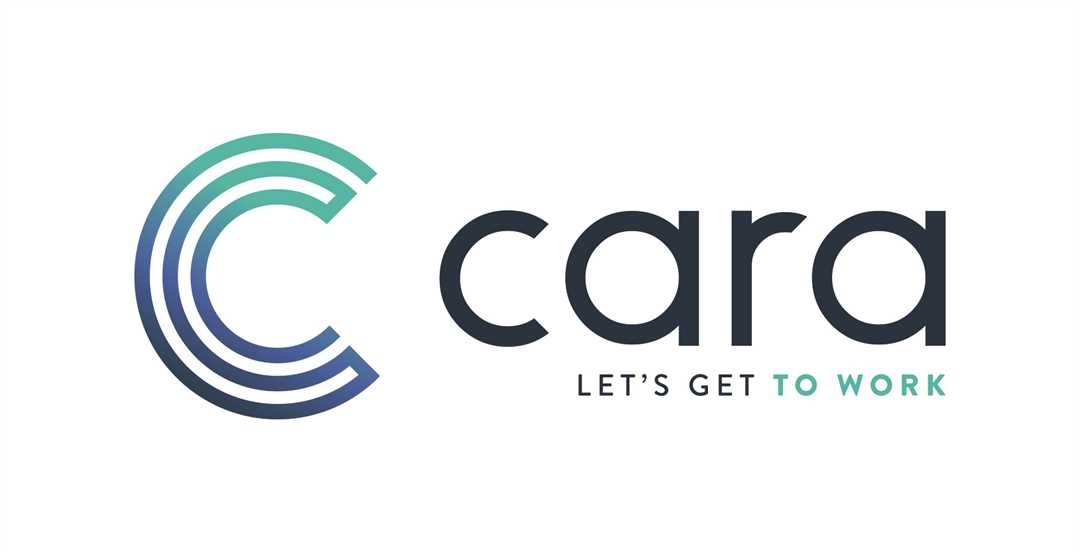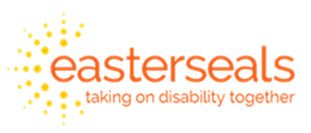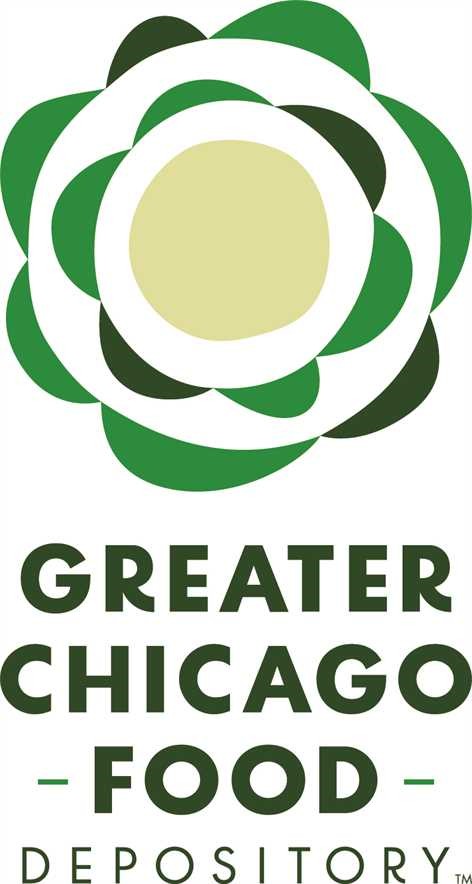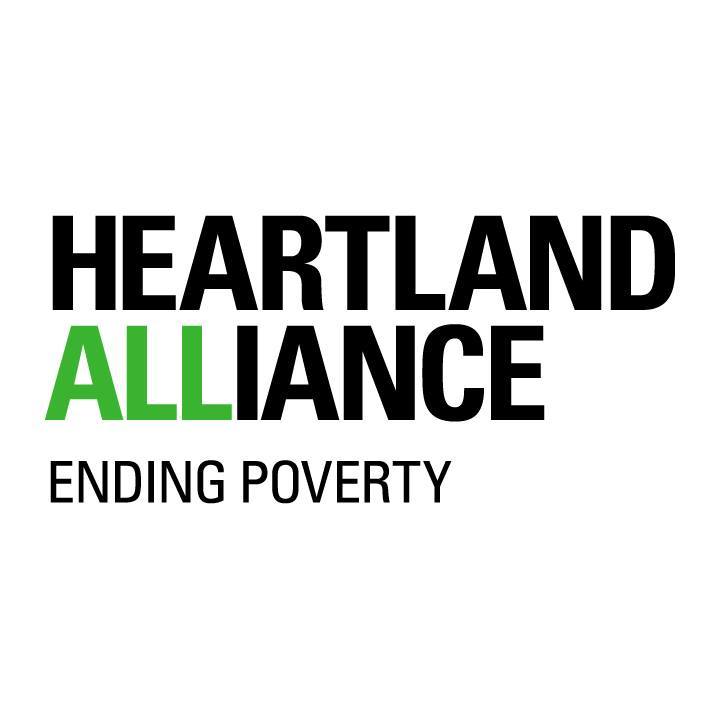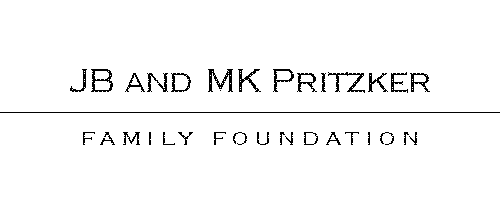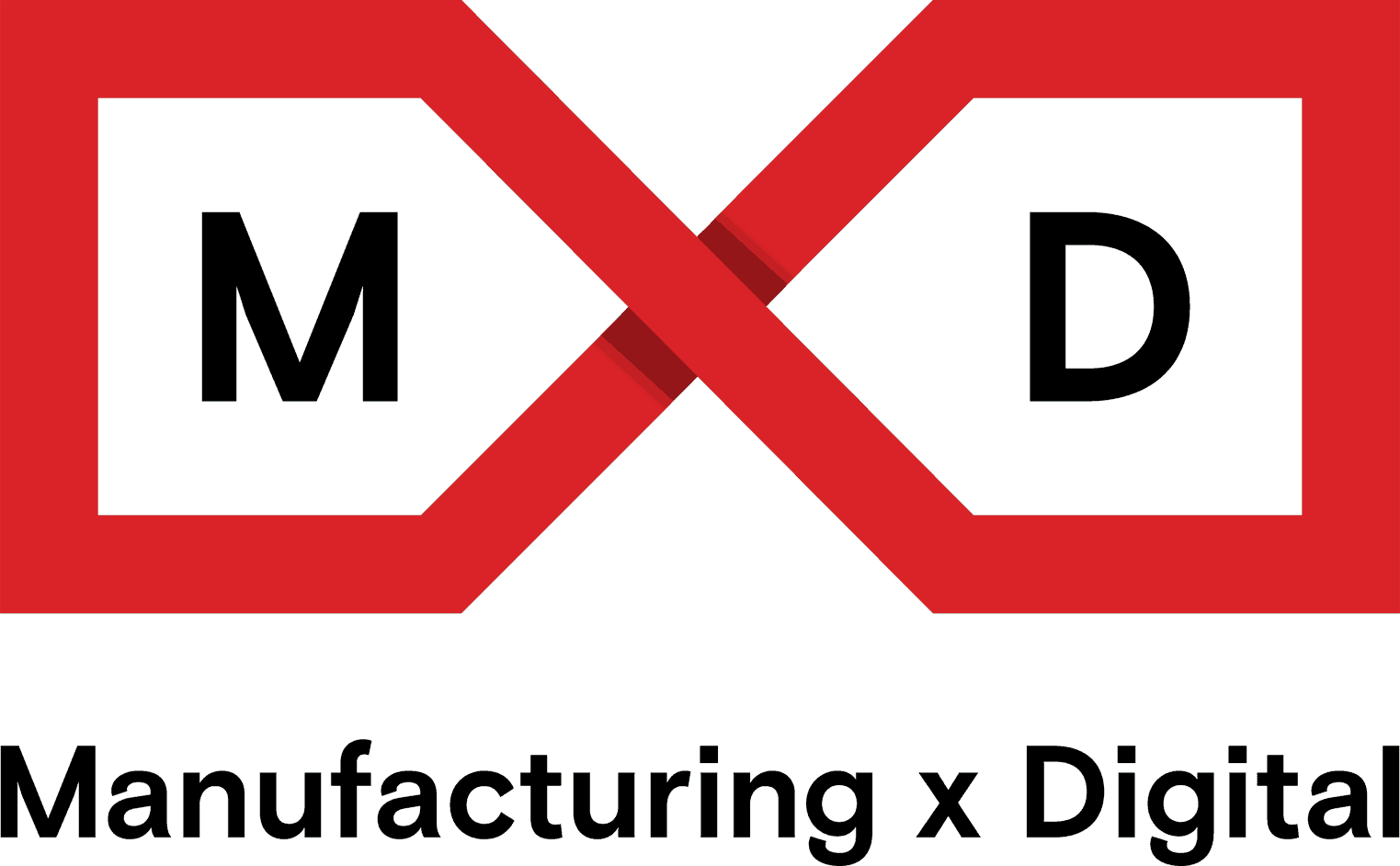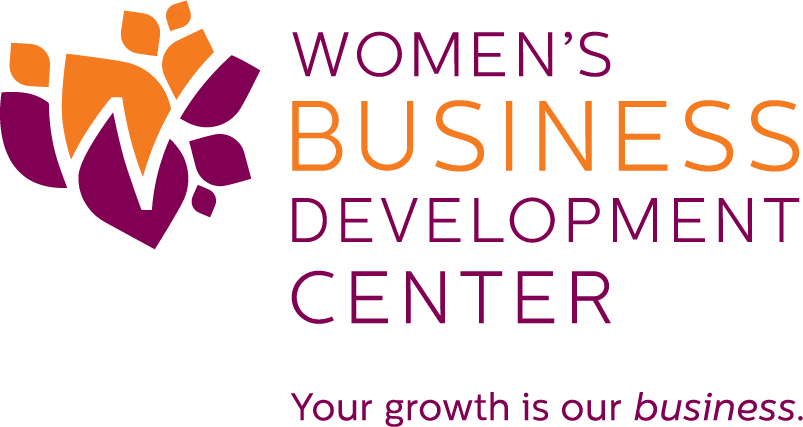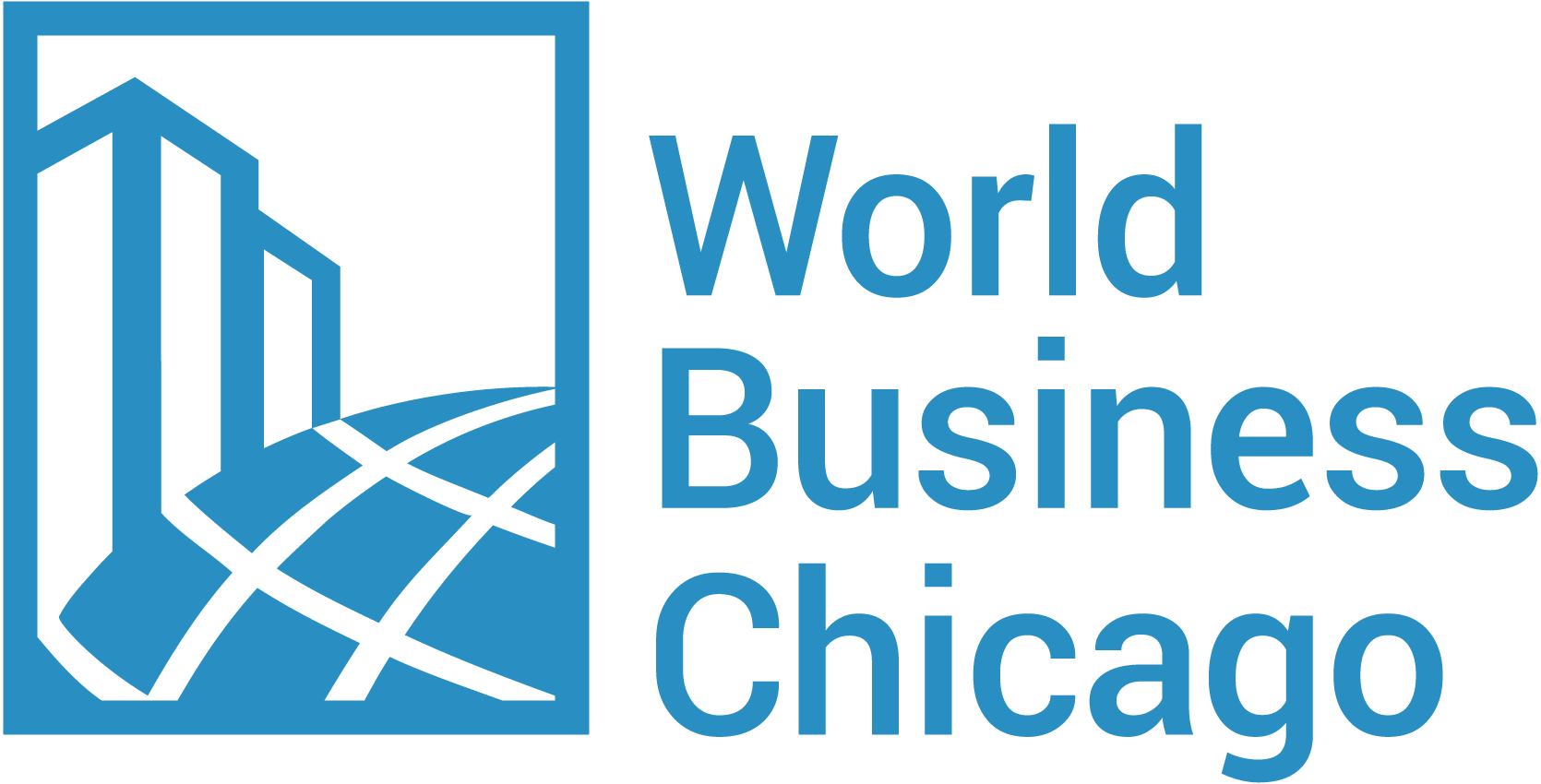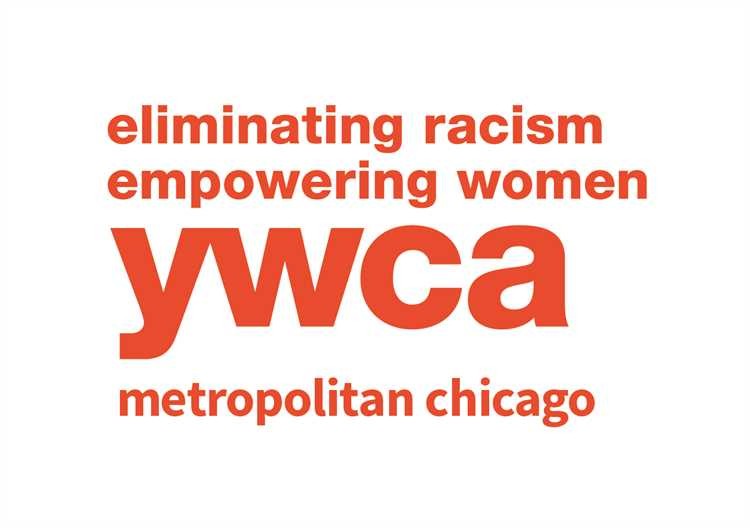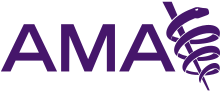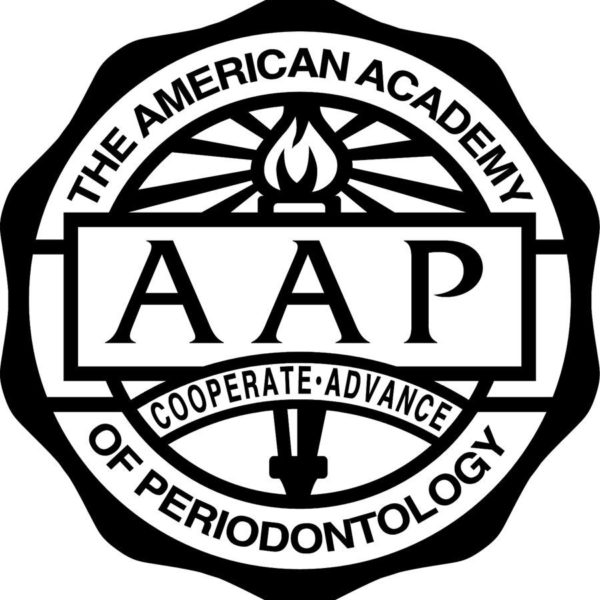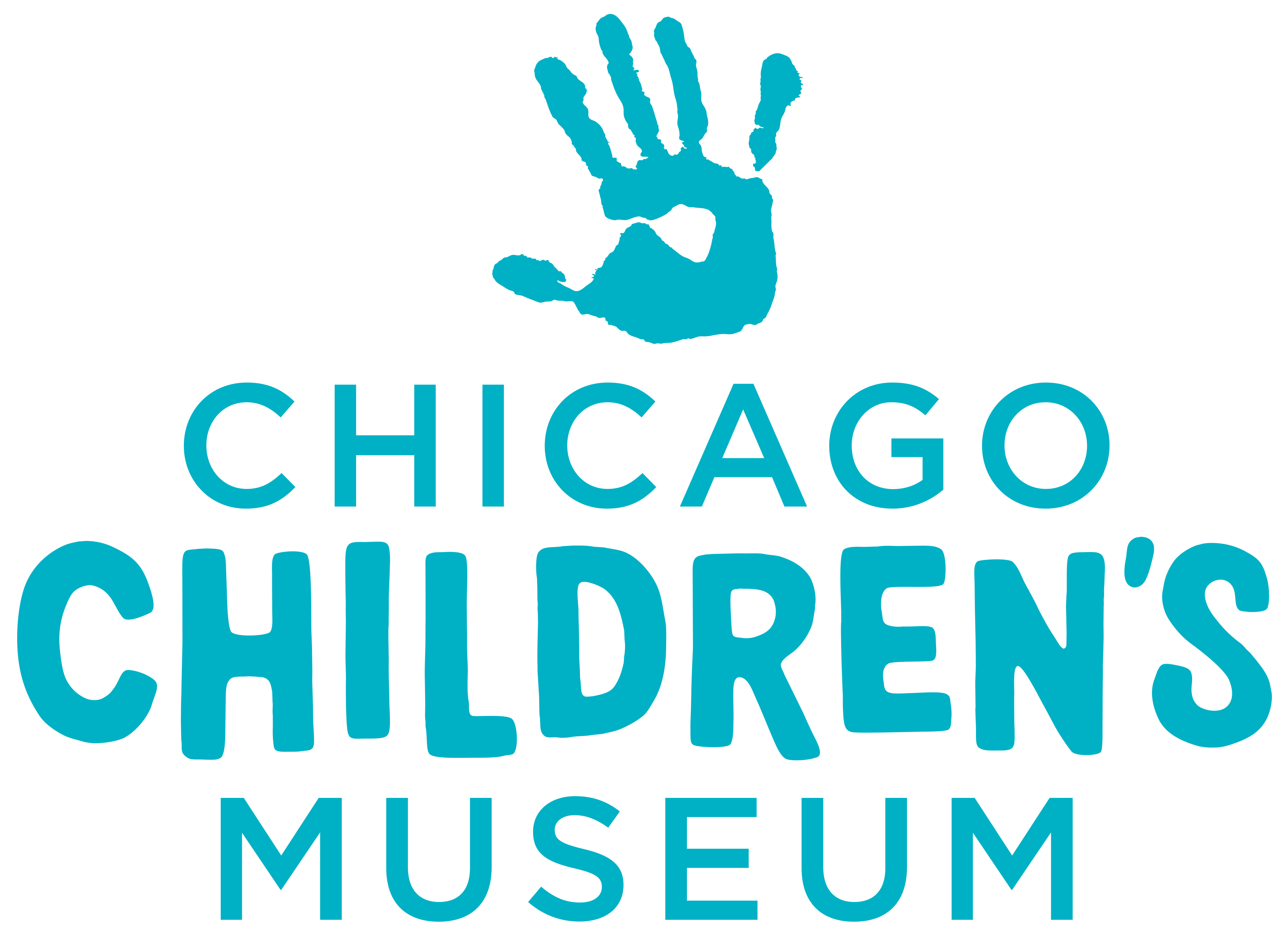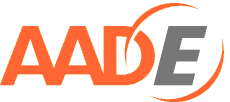 Aon
Discover Financial Services
Grainger
IDEX Corporation
Kellogg Company
Marsh
Mercer
Navigant Consulting Inc.
TransUnion
United Airlines
AT Kearney
Azteca Foods Inc.
BPI Group
Capri Investment Group
Caroline Rose, Inc.
Chicago Equity Partners
Cushman & Wakefield
Dentons US LLP
Dominican University
Errand Solutions, LLC
Forward Space
Graham Media Group
Grant Thornton LLP
Isobar
Koya Leadership Partners
Mann Weitz & Associates LLC
Optima, Inc.
Primera Engineers
r-barc
Robinson Hill, Inc.
The Lamar Johnson Collaborative
The Northridge Group, Inc.
True Value Company
United Scrap Metal, Inc.
Univision Chicago
Zeno Group
American Academy of Periodontology
American Association of Diabetes Educators
American College of Healthcare Executives
American College of Surgeons
American Dental Association
American Medical Association
American Society of Anesthesiologists
Association for Supply Chain Management
Association Forum
CCIM Institute
Institute of Food Technologists
Society of Actuaries
Access Living of Metropolitan Chicago
Ann and Robert H. Lurie Children's Hospital of Chicago
Art Institute of Chicago
Boys and Girls Clubs of Chicago
Cara
Chicago Children's Museum
City Tech Collaborative
Easterseals
Economic Club of Chicago
Edward-Elmhurst Healthcare
Friend Health
Governors State University
Graham Foundation for Advanced Studies in Fine Arts
Greater Chicago Food Depository
Hadley Institute for the Blind and Visually Impaired
J.B. and M.K. Pritzker Family Foundation
Junior Achievement of Chicago
LEAP Innovations
Medical Home Network
MxD
NextLevel Health Illinois
University of Illinois at Chicago (UIC)
WBEZ
Women's Business Development Center
World Business Chicago
WTTW WFMT
YWCA Metropolitan Chicago
EXPLORING
CAREERS WITH
COLLEGE STUDENTS
The Chicago Network Future Leaders Program
The Future Leaders Program supports the Network's goal of inspiring the next generation of women leaders by providing outstanding sophomore and junior female college students, at TCN's partnering schools, the opportunity to explore career paths in the for-profit and nonprofit sectors. In 2019, the Program served a total of 36 students from our partner schools: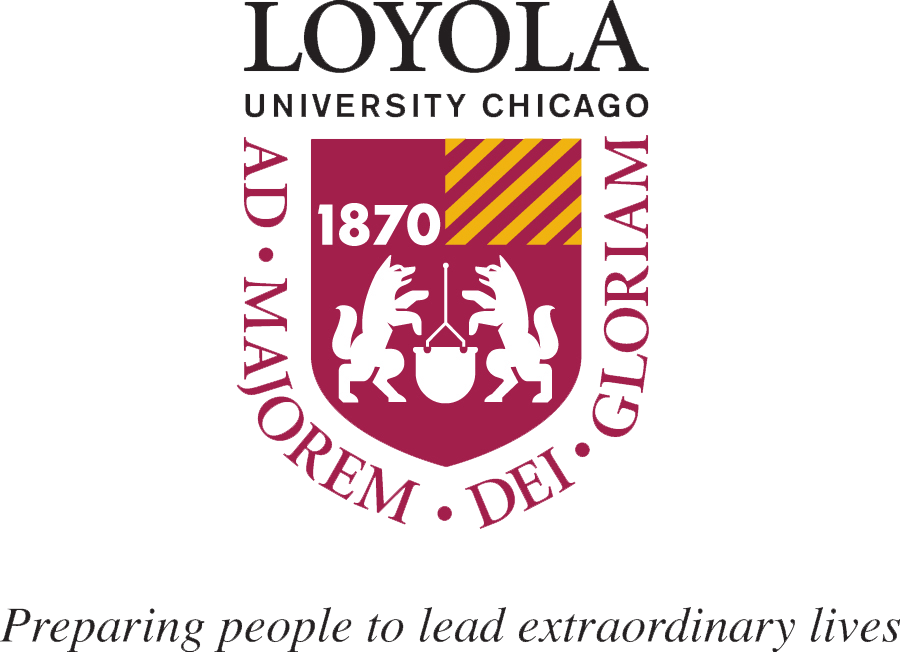 NEXT GENERATION WOMEN
LEADERS
"We learned so much from the women at the companies and got real insight into what we should be doing within the next year or two."
Thank you to our generous 2019 hosts!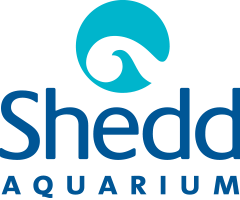 Special thanks to our 2019 orientation host:

Since the TCN Future Leaders program launch in 2014
450+ students have applied
220 students have completed the TCN Future Leaders program
42 companies and nonprofits have hosted TCN Future Leaders student visits
6 universities have participated in TCN Future Leaders
MENTORSHIP &
PAYING IT
FORWARD
Executive Women's Mentorship Initiative
Celebrating our continued partnership with the Executives' Club of Chicago on the Executive Women's Mentorship Initiative, pairing 20 mentees with mentors from The Chicago Network.
"I would highly recommend the Executive Women's Mentorship Initiative program to any female executive that is looking for outside mentorship to help with their career. The knowledge sharing and support I have received from my mentor has been extremely valuable to my career development over the last year. "
OPENING
DOORS TO
SCIENCE CAREERS
STEM Series
On October 29, 2018 more than 40 young students and Chicago Network members gathered for the third program in our STEM series: "Math is the Real World Girls Club." Beth Kirk Malecki, Chicago Office Leader, Mercer, moderated the discussion where panelists shared their inspirations behind pursuing careers in typically male-dominated fields. Speakers included:
Lisa Black
Health Business Leader, Mercer
Catherine Kenworthy
Former CEO, Interactive Health
Laura Randle-Smith
Manager, Reliability Programs, Engineering Group, ComEd
Lauren Brown
Senior VP, Total Rewards Hyatt Global Total Rewards
Many thanks to Cushman & Wakefield for generously hosting.
BETH KIRK MALECKI, MODERATOR
"Great program! I got so much more inspiration from this program than I had anticipated. If I can do it again, I absolutely would."
GATHERING
CHICAGO'S BUSINESS
+ CIVIC COMMUNITIES
Women in the
Forefront Luncheon
June 28, 2019
#WhatItTakes: The
Unvarnished Truth
with Three CEOs
Never before has The Chicago Network assembled such a powerhouse slate of three public company CEOs to dig deep on #WhatItTakes to be women in the forefront. Speakers:
Gail K. Boudreaux
President and CEO, Anthem, Inc.
Mary N. Dillon
CEO, Ulta Beauty
Christine A. Leahy
CEO, CDW
Video Highlights
Video Highlights
"You couldn't have picked better, more open and honest, authentic women leaders. They were lovely, insightful and real. Perfect to exemplify who the Network is."

"They did a terrific job, notably without a moderator, hit on very relevant issues and gave great advice to each generation of guests."
IN THE MEDIA
CRAIN'S CHICAGO BUSINESS, How to put more women in leadership roles? Make companies promise.
CRAIN'S CHICAGO BUSINESS, It's time to empower the next generation of female leaders.
CRAIN'S Daily Gist, "These Developers Have Momentum" (Begin at 12:21)
CRAIN'S Daily Gist, How companies can commit to more female leaders
Chicago Business Journal, United Airlines makes genderequality pledge for leadership roles.
Morning Shift, Chicago Network Asks Companies To Commit To More Women Leaders By 2030
ABC7, The Chicago Network launches campaign to have women in 50 percent of leadership positions by 2030
CBS Chicago, Irika Sargent Hosts Women In The Forefront Luncheon
Triple Pundit, Investors Are Taking a Stand for Workplace Equity
Yahoo Finance, Former Grainger Investor Relations and Communications Executive Joins Strategic Advisory Firm Rose & Company
The Daily Herald, Rush Hospital's chief operating officer appointed to Inroads national board of directors
Business Wire, Black Enterprise Magazine Selects Denise Cade to 2019 Most Powerful Women in Business List
Cosmopolitan, Work smarter with the advice of women entrepreneurs who have understood everything
Mergers & Acquisitions, Most Influential Women Q&A: Mary Josephs, Verit Advisors
WGN Radio, City Club of Chicago: Governors State University President Dr. Elaine Maimon in conversation with Carol Marin
WGN Radio, City Club of Chicago: Promising Solutions to Reducing Gun Violence
OUR MEMBERSHIP
New Members by Subcommittee
5
Mid-Size Private Companies
3
Health, Science & Medicine
5
Professional Services & Assoc.
Members by Subcommittee
27
Health, Science & Medicine
70
Professional Services & Assoc.
NEW MEMBERS
Anne Alonzo
President & CEO
American Egg Board
Verneda Bachus
CEO
Friend Family Health Center, Inc.
Catherine Baker
Principal
Landon Bone Baker Architects
Caroline Becker Joss
Owner & Creative Director
Caroline Rose, Inc.
Elizabeth Betten
Managing Director
Madison Dearborn Partners
Lucy Brady
SVP Corporate Strategy, Business Development
McDonald's Corporation
Stephanie Braming
CFA, Partner, Global Head of Investment Management
William Blair
Danielle Brown
VP and Chief Information Officer
Brunswick Corporation
Ivonne Cabrera
Senior VP, General Counsel & Secretary
Dover Corporation
Eileen Chin
President
R.M. Chin & Associates, Inc.
Kristin Coleman
EVP, General Counsel & Chief Compliance Officer
US Foods Holding Corporation
Tracy Britt Cool
CEO
The Pampered Chef, Ltd.
Christina Corley
COO
CDW
Ertharin Cousin
Payne Distinguished Lecturer and Fellow
Standford University Freeman Spogli Institute for the Study of International Studies
Alison Cuddy
Artistic Director
Chicago Humanities Festival
Katie Doyle
CEO
Swanson Health Products
Brenda Feis
Founding Partner
Feis Goldy LLC
Sol Flores
Deputy Governor
State of Illinois
Mary Jane Fortin
President, Allstate Financial Business
Allstate Insurance Corporation
Esther Franco-Payne
Executive Director
Cabrini Green Legal Aid
Kourtney Gibson
President
Loop Capital Markets
Melissa Gilliam
Vice Provost, Faculty, Physician, Researchers
The University of Chicago
Lori Goltermann
CEO, Aon US, Commercial Risk and Health Solutions
Aon
Yonhee Gordon
Principal and COO
JMG Financial Group
Alison Gutterman
CEO
Jelmar LLC
Deana Haggag
President & CEO
United States Artists
Stephanie Hickman
President/CEO
Trice Construction Company
Janice Jackson
CEO
Chicago Public Schools
Susan Jacobs
Senior VP Sales & Revenue Strategy
Tribune Publishing
Rebekah Kohmescher
CEO & Managing Director
Altair Advisers
Christine Laurens
CFO and Partner
A.T. Kearney, Inc.
Mimi LeClair
President & CEO
Boys & Girls Clubs of Chicago
Cheryl Lulias
President & Executive Director
Medical Home Network; MHN ACO
Kelly Manthey
CEO
Solstice
Sandra Micek
President & CEO
WWCI
Natalie Moore
Reporter
WBEZ
Paige Ponder
CEO
One Million Degrees
Susan Poser
Provost & Vice Chancellor for Academic Affairs
University of Illinois at Chicago
Michele Richardson
President
Higher Education Advocates, LLC
Heather Russell
Executive VP and Chief Legal Officer
TransUnion
Kathy Seegebrecht
SVP, CMO
UL
Kim Simios
Partner
Ernst & Young LLP
Susan Stelter
CPO
West Monroe Partners
Tina Tabacchi
Partner-in-Charge, Chicago Office
Jones Day
Kimberly Taylor
VP and General Counsel
The University of Chicago
Dana Thompson
Division Head, Otolaryngology - Head & Neck Surgery
Ann & Robert H. Lurie Children's Hospital
ANNUAL MEMBER
PROGRAMS
HerStories
These luncheons feature a member sharing her personal and professional life story in a small group setting among fellow members.
Special thanks to sponsor CIBC
MELODY SPANN COOPER
Chairman
Midway Broadcasting Corporation
PALLAVI VERMA
Senior Managing Director
US Midwest, Accenture
SUNNY FISCHER
Board Chair
National Public Housing Museum
Fall Dinner
What's the Future of Retail?
Featuring Adela Cepeda, Managing Director, PFM FInancial Advisors LLC in conversation with & Kristen Rossi, Head of Midwest Investment Banking, Morgan Stanley
Private Dinners in
Members' Homes
Special thanks to the following host members
Carol Bernick, Gwendolyn Butler, Melody Spann Cooper, Christie Hefner, Cathy Kenworthy, Theresa Mintle, Cathy Odelbo, Anne Edwards-Cotter, Mary Jo Herseth, Alison Chung, Jenny Niemann, Trish Lukasik, Diane Swonk
Annual Meeting & 40th Anniversary Celebration
We gathered to elect our new slate of Board of Directors and to commemorate the 40th Anniversary of The Chicago Network on June 11, 2019. Watch the video we produced to mark this landmark for the Network, below.
40th Anniversary Video
40th Anniversary Video
LEADERSHIP
Board of Directors
CHAIR
Susan Gallagher
VICE CHAIR
Diane Offereins
SECRETARY/TREASURER FINANCE & AUDIT CHAIR
Cary Grace
COMMUNICATIONS CHAIR
Kary McIlwain
ENGAGEMENT CHAIR
Catherine Kenworthy
FUTURE LEADERS CHAIR
Grace Hou
GOVERNANCE CHAIR
Linda Myers
MEMBERSHIP CHAIR
Tierney Remick
IMMEDIATE PAST CHAIR/ NOMINATING CHAIR
Elizabeth Connelly
PROGRAM CHAIR
Maria Pesqueira
WOMEN ON BOARDS CHAIR
Ann Ziegler
WOMEN IN THE FOREFRONT
CO-CHAIRS
Joyce St. Clair
Jenny Niemann
AT LARGE
Deb Boyda
Denise Cade
Susan Hassan
Michelle Larson
Phyllis Lockett
Suzet McKinney
Cherryl Thomas
Angela Williams
Committees
COMMUNICATIONS
Kary McIlwain, Chair
Maryam Banikarim
Emily Barr
Deb Boyda
Laura Desmond
Jennifer Graves
EXECUTIVE
Susan Gallagher, Chair
Denise Cade
Elizabeth Connelly
Cary Grace
Diane Offereins
Tierney Remick
ENGAGEMENT
Cathy Kenworthy, Chair
Teri Arvesu
Laurel Bellows
Sue Bettman
Patricia Bobb
Deborah Bowen
Karen Case
Linda Coberly
Caralynn Nowinski Collens
Marsha Cruzan
Vicki Escarra
Jean Franczyk
Janet Froetscher
Sara Greenstein
Sarah Guernsey
Trish Halper
Gail Hasbrouck
Sandra Helton
Mary Jo Herseth
Erin Inman
Lisa Johnson
Angela Korompilas
Sherren Leigh
Pamela Forbes Lieberman
Trish Lukasik
Kate Maehr
Elaine Maimon
Terri McNally
Dorri McWhorter
Theresa Mintle
Cathy Odelbo
Alice Peterson
Diane Primo
Carol Ross Barney
Kristi Rowsell
Karen Sauder
Alison Scholly
Julie Vander Weele
Cheryl Whitaker
Brooke Wiseman
FINANCE AND AUDIT
Cary Grace, Chair
Denise Cade
Ann Ziegler
FUTURE LEADERS
Grace Hou, Chair
Rosanne Ander
Karyn Esken
Gail Hasbrouck
Robin Kelly
Deborah Lahey
Marilyn Lissner
Kate Maehr
Renetta McCann
Jennifer Nijman
Jennifer Rosato Perea
Cheryl Whitaker
Maxine Winer
Yasmine Winkler
GOVERNANCE
Linda Myers, Chair
Michelle Larson
Maria Pesqueira
MEMBERSHIP
Tierney Remick, Chair
Donna Carroll
Anne Edwards-Cotter
Terri Mascherin
Jane Mentzinger
Diane Offereins
Sheila O'Grady
Nancy Ruscheinski
Z. Scott
Joyce St. Clair
Sheridan Turner
Brenda Wolf
PROGRAM
Maria Pesqueira, Chair
Kapila Anand
Diane Blanco
Patti Bobb
Christine Castellano
Regine Corrado
Gillian Darlow
Monica Davey
Karyn Esken
Sandra Helton
Eileen Kamerick
Nivine Megahed
Margaret McCurry
Elizabeth Richter
Mary Lee Schneider
Toni Smith
Pallavi Verma
Kathleen Yosko
NOMINATING
WOMEN IN THE FOREFRONT
Jenny Niemann, Co-Chair
Joyce St. Clair, Co-Chair
Sue Bettman
Regine Corrado
Lisa Emerick
Jill Nicholson
Julie Scott
Jill Smart
Maryann Waryjas
WOMEN ON BOARDS
Ann Ziegler, Chair
Sheila O'Grady
ARTS AND CULTURE
Sheridan Turner, Chair
Michelle Boone
Jean Franczyk
Isabelle Goossen
Sarah Herda
Kate Lipuma
Lynn Osmond
Elizabeth Richter
Laura Sadler
Joyce Simon
CORPORATE
Diane Offereins, Chair
Cathy Anderson
Therese Fauerbach
Cary Grace
Sara Greenstein
Laura Gurski
Beth Kirk Malecki
Laurie O'Shea
Yasmine Winkler
Ann Ziegler
MID-SIZE PRIVATE COMPANIES
Anne Edwards-Cotter, Chair
Rose Mary Bombela-Tobias
Rona Borre
Marion Cameron
Carol McCarthy
Jenny Niemann
Dee Robinson
Ellen Rudnick
Julie Scott
Smita Shah
Cheryl Whitaker
Donna Williamson
FINANCIAL SERVICES
Joyce St. Clair, Chair
Tracey Benford
Gwen Butler
Sidney Dillard
Mary Josephs
Roxanne Martino
Amelie Negrier
Marita Sullivan
Julie Vander Weele
GOVERNMENT
Z. Scott, Chair
Melissa Bean
Lynn Cutler
Kim Foxx
Lori Healey
Patricia Holmes
Robin Kelly
Corinne Wood
HEALTH, SCIENCE, & MEDICINE
Brenda Wolf, Chair
Cynthia Barginere
Jan Berger
Deborah Bowen
Suzet McKinney
Sharon O'Keefe
Michelle Stephenson
Maryjane Wurth

HIGHER EDUCATION

Donna Carroll, Chair
Beth Harris
Elaine Maimon
Stephanie Pace Marshall
Marilyn McCoy
Nivine Megahed
Susan Poser
Elissa Tenny
LAW
Terri Mascherin, Chair
Rebecca Bacon
Debora de Hoyos
Chris Edwards
Mary Ann Hynes
Joan Lefkow
Susan Levy
MauraAnn McBreen
Mary Meg McCarthy
MEDIA & COMMUNICATIONS
Nancy Ruscheinski, Chair
Teri Arvesu
Lisa Emerick
Karyn Esken
Jennifer Graves
Renetta McCann
Karen Sauder
Alison Scholly
Goli Sheikholeslami
Maxine Winer
NONPROFIT
Jane Mentzinger, Chair
Heather Anichini
MarySue Barrett
Jean Butzen
Gillian Darlow
Maria Kim
Alison Ranney
Angela Williams
Brooke Wiseman
PROFESSIONAL SERVICES AND ASSOCIATIONS
Sheila O'Grady, Chair
Gina Berndt
Donni Case
Madeleine Condit
Lisa Johnson
Jackie Koo
Brittney Saks
Jill Smart
Staff